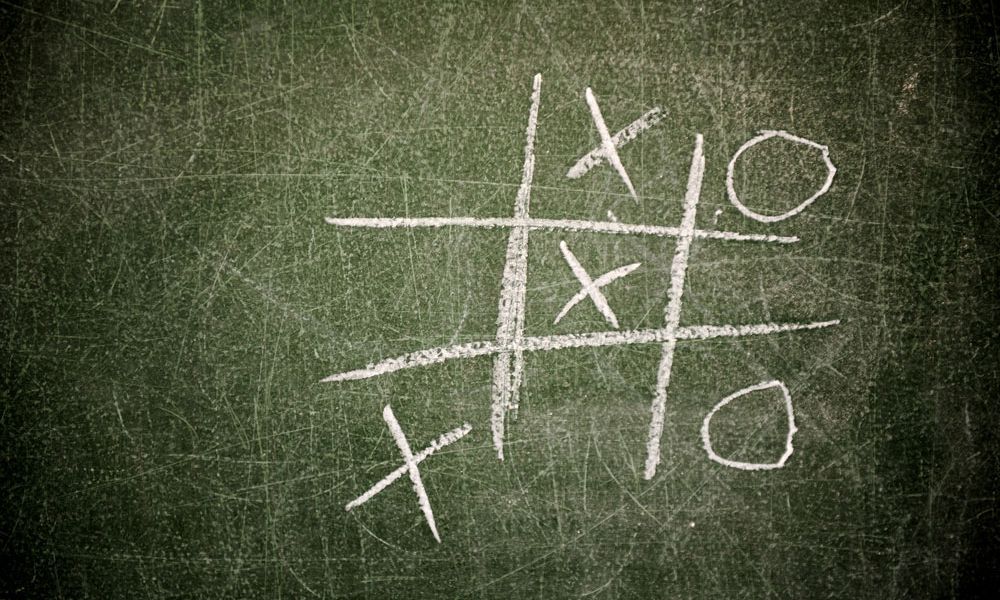 Empowerment in approaches represent a true revolution within the scenario of traditional training methods.
This method allows to move from the idea of training people by providing them with inputs and learning possibilities to that of actively promoting an identity change within each participant.
Such process can be activated in any training intervention and it requires an evolutive process to happen in the trainer's identity, before a change could happen in his competencies and methods.
In other words, trainers should change the way they look at participants and, before then, the way they look at themselves.
TRAINER EMPOWERMENT is a program that allows people to rediscover and empower themselves, their professional skills and passion and to sharpen their toolbox.
Addressed to both, junior and experienced trainers, this program aims to help them share and concretely experiment self-empowerment methods in order to gain a new, courageous and possibilitating approach towards the participants, projects, clients and the company as a whole.
This process results in a more authoritative training team, capable of being a sound interlocutor within the company as well as a vital agent for change.
The acquisition of the general rules for an empowerment-oriented training.

The empowerment of the self and of one's professional identity.

The sharpening and experimentation of an innovative professional toolkit in real-life situations.

The development and strengthening of one's relational style in order to achieve a more open and effective communication style.

The expression of the participants' full professional potential in order to increase their authority and impact within the company.
Contact us
Are you interested in meeting us?
If you wish to learn more about us and our services, do not hesitate to contact us!
Contact us