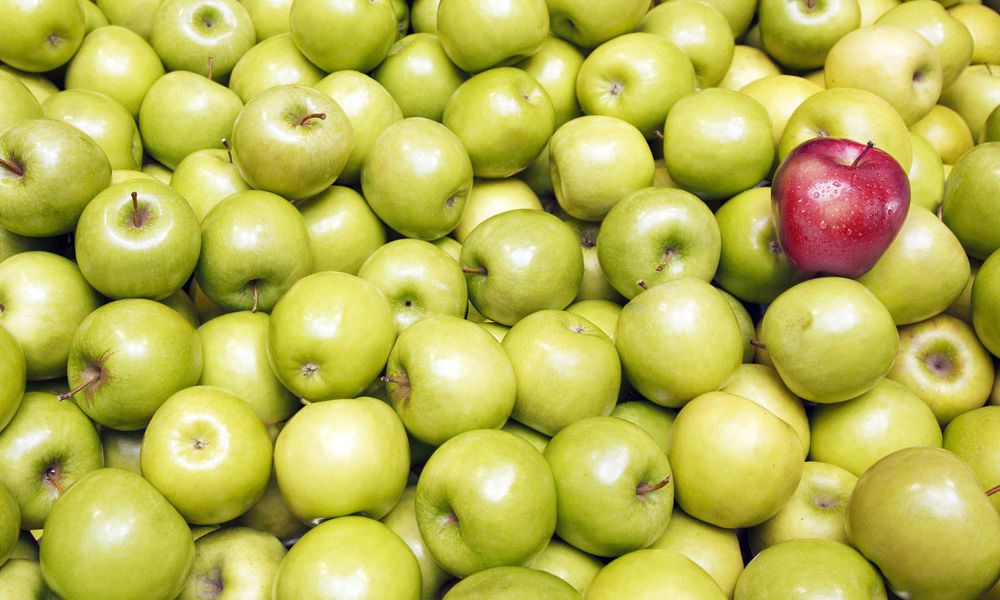 How to make training programs more effective, especially when people's do not participate on a voluntary basis?
How to increase the quality of the training offering, orienting people in their choice and promoting their active participation?
There's a big difference between attending a course and really being committed to it. Being committed means getting in contact with your inner predisposition to learn.
Such a predisposition or willingness is generated by a genuine interest for the topic being taught, its usefulness, the trainer's ability and didactic structure, the organization's culture, climate and conditions…however, the key ingredient is the individual's activation level.
SELF UP INCUBATOR is a process triggering research, curiosity and responsibility towards self-development. Participants are invited to constructively challenge themselves, look for new possibilities and try to overcome the limitations they are convinced to have developed over time. When this process works, each person acquires the desire and energy to learn and challenge themselves and, at the same time, to acquire new instruments to support and improve their activation.
The main goals of this program are to:
Help participants activate a self-development oriented process

Increase individual responsibility and sense of protagonism

Lead participants by giving them feedback and causes for reflection

Provide participants with the instruments to stabilize their achievements and plan the following

Favoring the development of a new alliance between the individual and the company and foster their mutual development
Details
Self-empowerment, Individual potential, Effective communication…
Self-assessment, Individual feedback exchange, Experiential activities to challenge one's limitations and foster talents, Development of a portability plan.
Workshops, individual interviews.
Contact Us
Are you interested in meeting us?
If you wish to learn more about us and our services, do not hesitate to contact us!
Contact Us