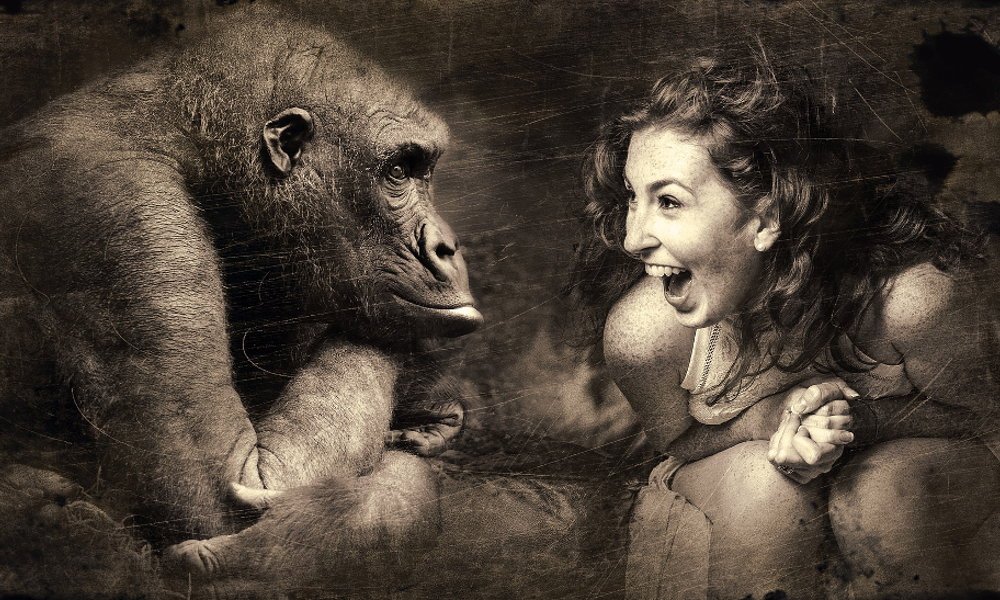 Although widely spread nowadays, the 360° instrument is not always effective. Reports are often too complex and confusing and managers are not always adequately lead and helped to understand the key points that have emerged.
Therefore results risk being dismissed and translated into superficial "action plans" while far from being deeply challenged, managers simply try to find immediate solutions to contingent problems.
The empowerment oriented 360° Feedback is an instrument that puts technology (data collection and drafting of reports) at the service of awareness attainment in order to provide a qualitative managerial leap.
Our extensive experience in the field allows us to develop ad hoc questionnaires, involving managers in their design, as well as to support participants gain an authentic and deep understanding of the outcomes. By so doing we produce truly effective outcomes capable of challenging managers to change those aspects that need to be improved.
Involve the people to be assessed by giving them a leading role in the process, sharing the methods used, the people to be interviewed and, possibly, the interview contents (e.g. through the co-construction of one or more questions).

Provide effective and direct feedback on the outcomes during coaching sessions aimed at helping people make a qualitative leap.

Qualitative interviews or facilitated feedback sessions involving the participant and other key interlocutors could support the overall feedback process.
Full spectrum analysis of the main dimensions of management and/or, in case of broader processes, of some specific aspects opportunely identified by the company or shared with the participants and integrated with the self-empowerment approach.
Joint planning. Feedback sessions to be handled during process consultations. Multimedia platform and anonymous data management.
Survey aimed at assessing the managerial qualitative leap.
Data collection phase to be implemented in 4 weeks.
Contact us
Are you interested in meeting us?
If you wish to learn more about us and our services, do not hesitate to contact us!
Contact us