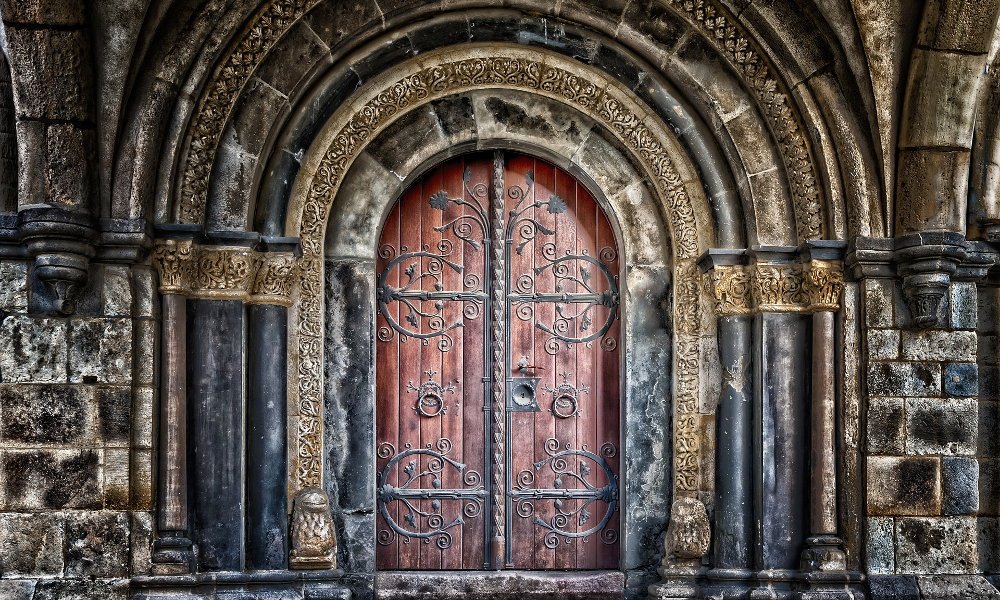 The process of evaluating the organizational climate is a key chance to collect information and develop a transformative path that keeps into account the individual perceptions of each company member.
Such a process is therefore extremely challenging and its value lies not only in that it is capable of confirming the impressions of those who operate on the field, but also in being capable of nourishing and fueling a sustainable and robust change.
eSURVEY is a set of HR know-hows (development of an ad-hic questionnaire, handling of the initial communication process, process consultation in order to provide the board with feedbacks, management of the feedback sessions with the teams and development of action plans) as well as of technological instruments (interactive platform for anonymous data collection active on any kind of device, qualitative and quantitative data analysis, drafting of reports).
Initiate a reflection on the main factors of the organizational climate supporting the company's challenges and involving the company's interlocutors.

Collect anonymous feedbacks from each organization member and systematize them in clustered reports effectively conveying relevant data to the management board.

Promote a reflection while actively involving each organization member through effective communication instruments and captivating survey techniques.

Support the HR team in managing the feedback process in order to promote feelings of protagonism among the workshop participants.
Survey of potentials focused on the "traditional" factors defining organizational climate (both hard and soft) as well as on the specific ingredients and meta-skills of the self-empowerment model.
Joint planning. Feedback sessions to be handled during process consultations.
Support the HR team in its operational scope. Development of a multimedia platform and anonymous data management.
Internal survey aimed at assessing and improving organizational climate.
Data collection phase to be implemented in 6 weeks. The survey can be repeated every two or three years in order to monitor evolutions and trends in the organizational climate.
Contact us
Are you interested in meeting us?
If you wish to learn more about us and our services, do not hesitate to contact us!
Contact us