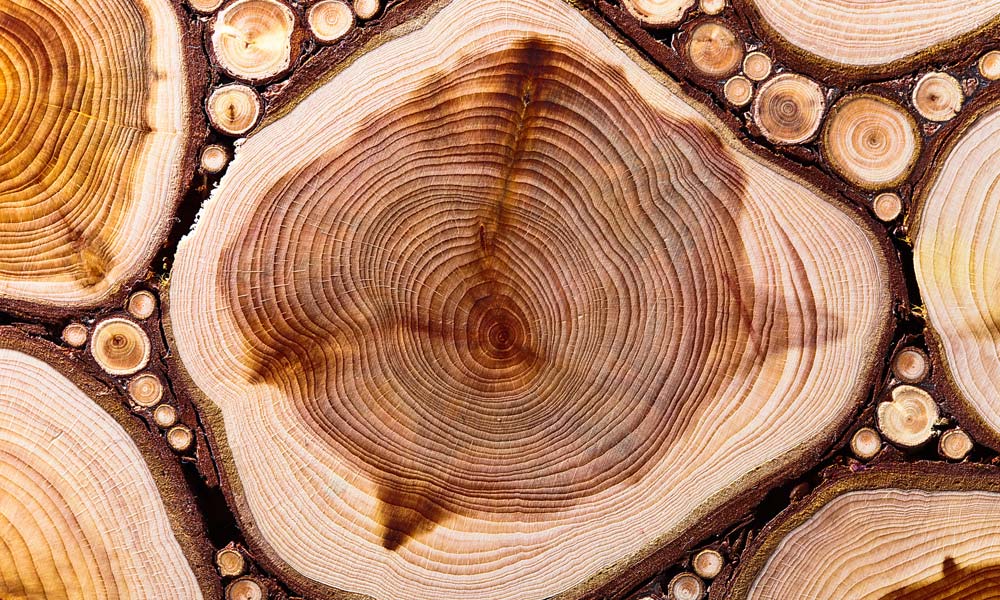 Potential analyses are valuable growth opportunities. Each potential analysis process should be preceded and followed by an evaluation phase.
Moreover, this process allows to evaluate people's determination to embrace change and learning and their willingness to challenge themselves, be open to new ideas and alternative ways of doing things.
These skills are getting more and more crucial everyday.
EMPOWERMENT CENTER is an effective and cutting edge program providing:
a well-structured potential analysis of participants in terms of their skills, meta-skills, and global attitude;
a turning point in one's personal and professional development;
a clearer and better expression of one's talents and aptitudes.
The program also allows participants to challenge their self-perceived limitations.
Obtain a well-structured and detailed potential analysis (in terms of skills and meta-skills) of each participant

Gain an overview of the company's potential, based on the specific skills identified together with the client

Give feedback aimed at helping participants make a quality leap

Foster a culture in which feedback, self-evaluation, and the possibility to develop one's potential are highly welcomed

Design development and transferability plans to ensure progresses made will last over time
Details
Competency and potential mapping, Self-empowerment structured process, How to make a quality leap, Empowerment-oriented feedback and self-evaluation.
Group and sub-group dynamics, Prove-in basket, Individual interviews, Real-life experimentations, Feedback workshops.
Individual or group assessment sessions, individual interviews.
Contact us
Are you interested in meeting us?
If you wish to learn more about us and our services, do not hesitate to contact us!
Contact us