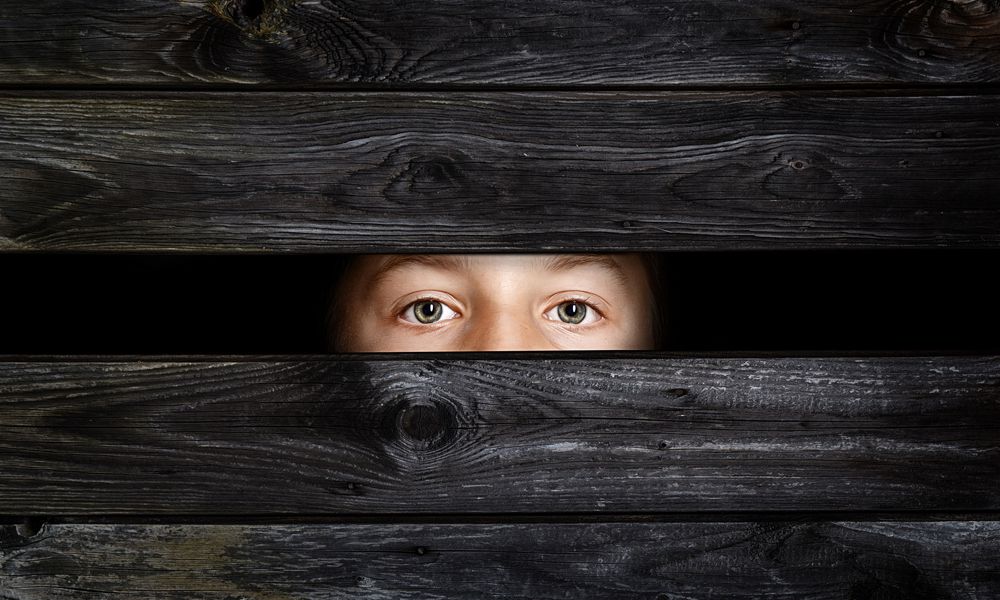 Organizations are more and more in need of powerful, trustful, well balanced people: such results are only possible if people's and teams' emotional intelligence is enhanced.
Our approach is oriented towards the application of new awareness and it's translated into the acquisition of new behaviors and actions.
Above all, we aim at giving people the chance to gain a new way of looking at themselves and their interlocutors.
The program EMOTIONAL INTELLIGENCE 2.0 is a significant experience for participants who are given the chance to enhance their emotional development. More specifically, the program aims to help them become more capable of acting with empathy, openness, strength and determination within their everyday environment. This will also allow participants to take on the responsibility of their own and their collaborators' successes.
Develop a better understanding, acceptance and full use of one's own emotional competence.

Enhance self-understanding and self-motivation and empower people to be in control of their reactions.

Acquire and experiment instruments for the understanding of others' emotions (empathy) and for the enhancement of social skills (trusting and empowering others, communicating effectively, providing useful feedback, managing conflicts).
From awareness to action, the emotional and brain functioning, Generatively and empathy, Emotional skills: daring, determination, openness, and grit.
Share and experiment new instruments, Real-life consultations, Workshops fostering mutual listening and effective communication, On-the-job training.
Self-development workshops and experimentation of different instruments.