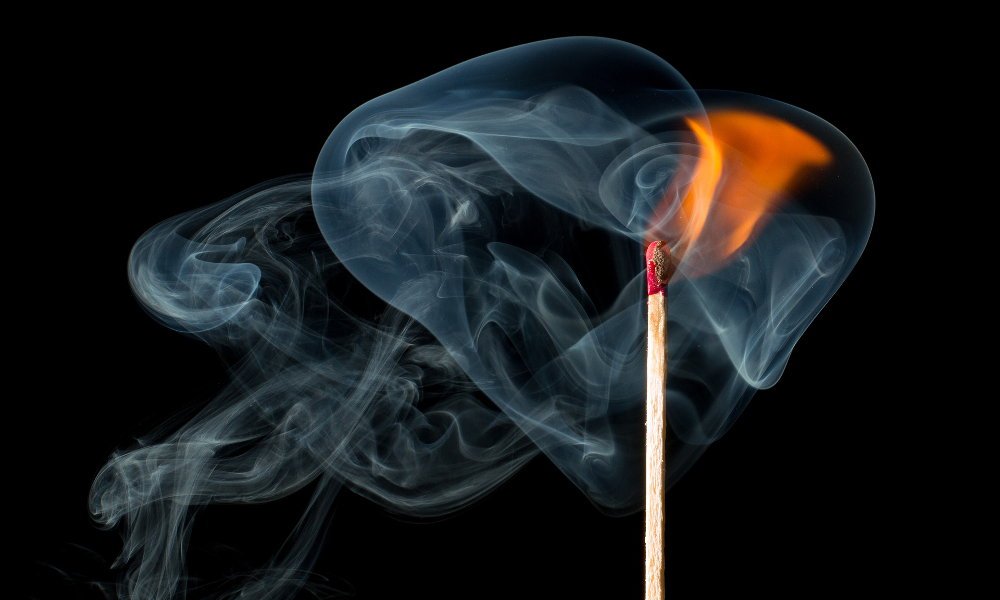 Coaching generally entails the training of specific behaviors aimed at concrete goals. The self-empowerment approach complements and enhances coaching by conceiving it as a personal and professional support aimed at the accomplishment of a qualitative leap.
Therefore, the main focus is the development and strengthening of those meta-skills that are key to professional success: stress management, being authentic in order to cover leadership roles, having relational impact, management skills and courage.
The empowerment oriented coaching is a structured instrument combining together the specific support in process consulting aimed at enhancing concrete effectiveness (real cases) and a professional and personal development path (qualitative leap).
Concrete learning opportunities (interviews with coworkers or actual interlocutors, shadow coaching during real meetings, planning of and support during field testing): like in any other intense training, the goal is the improvement of the performance combined with the simultaneous growth of the individual.
Trigger and consolidate a personal and professional qualitative leap in the coachee.

Acquire a generative approach by enhancing authenticity and integrating organizational requests.

Acquire and consolidate a self-development orientation towards a constant improvement.

Try the instruments of self-development and feedback in order to support the development in one's staff members.
Implementation of the self-empowerment model. Activation of personal and professional resources. Extensive investigation of models favoring a qualitative leap: assertive communication, management instruments, emotional intelligence skills.
Provision of effective feedback. Planning and implementation of concrete experimentations aimed at overcoming personal "killer" limitations. Potential integrations with empowerment-centered potential evaluation processes.
Individual or group interviews with coworkers. Participation in real meetings.
6 to 10 sessions within 6/12 months; further phases could be implemented toachieve specific goals.
Contact us
Are you interested in meeting us?
If you wish to learn more about us and our services, do not hesitate to contact us!
Contact us