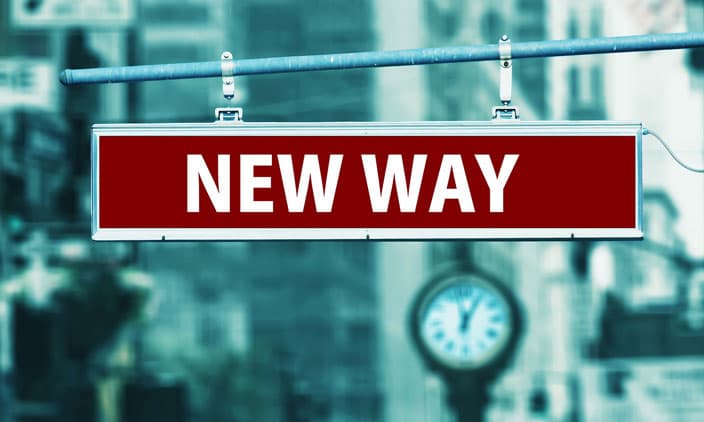 The ability to support change, transform and allow innovation as an opportunity for improvement are crucial to stay in the market and thrive.
VUCA is the acronym that best defines today's world: Volatile (i.e., rapid, elusive), Uncertain (uncertain, unclear), Complex (complex, articulated, interrelated) and Ambiguous (in which cause-effect relationships are not so clear or predictable in advance).
Supporting people towards transition (Transformation)
Supporting change is a dynamic that it has always moved the human into action between the desire to explore and learn, and the fear of doing so. Thus each individual brings into play a predominantly emotional aspect in the change processes, activating resistance, fears, worries and reactions that are sometimes inconsistent with the situation.
To support, reassure, accept difficulties, inform and include. The actions taken are often not enough to make people move from a passive state to one of protagonism. A step in which the individual truly embraces change as an opportunity for development, transformation and the creation of a new desirable state of well-being.
Train organizations to experience the processes of change
This process is only possible where people feel they have room to contribute. The empowerment process is a path of activation, co-construction and co-responsibility: alignment and dialogue can be more challenging at first, but at the same time the fruits have already been reaped from the first steps.
Supporting a system to change means creating a widespread competence in managing contradictions, precisely because the situations that change are more exposed to such an eventuality. But the existence of contradictions does not really contradict the effectiveness of transformation: on the contrary, it makes it possible precisely because of the inherent richness in the contradiction itself.
While everyone is rationally convinced of this (that in the contradiction and integration of diversity lies a great richness), it is essential that this belief moves from the "head" to the "gut" of each person, through a path that cannot be purely cognitive or formal.
Self-empowerment: a turning point
Change is a process we all know and that becomes sustainable when people experience it as an enrichment. The initial experience, however is to feel the loss of something and to be, in some way, in danger.
The self-empowerment approach is equipped with dedicated equipment, able to support people in a personal change process, similar to organizational change, characterized by:
promoting a focus on transformation and understanding as evolution

keeping the focus on addition and not on replacement

stimulating the focus on experimentation and not on action
These focuses are cultural elements but first of all direct experiences that help people (team, members, for example) to experience the potential of a change in these terms first-hand.
Individual experience then acts as a driver for solid implementation, while also providing a strong element of proof (and therefore credibility) which is useful in situations that require a deployment / cascade.
Support the change: micro and macro
The power of change management supported by self-empowerment and therefore with a strong focus on the process (individual and organizational) is twofold:
on the one hand, the coherence between individual and organizational experiences feeds the sustainability of change over time, clearing away any skepticism and distancing that become unsustainable burdens in the medium and long term.

on the other hand, it provides people with "non-contextual" skills, which are therefore useful in the current change process but which are not limited to it, allowing each participant, team and organisation to enhance their ability to "know how to change".
It is therefore a question of supporting people and teams to accept complex, uncertain, volatile transitions, and to draw motivation and courage from this unknown ground, to create a mindset devoted to experimentation, to the expansion of possibilities and to the ability to create contexts in which a mistake – at least in the prototype phase – is acceptable.
It gathers the common thread of our thoughts and experiences. It gives a narrative voice to the tools we offer and the meetings we hold in the company.
Instruments, concepts and exercises to start experimenting with and to deepen the key concepts of self-empowerment applied to the development of integration and cooperation.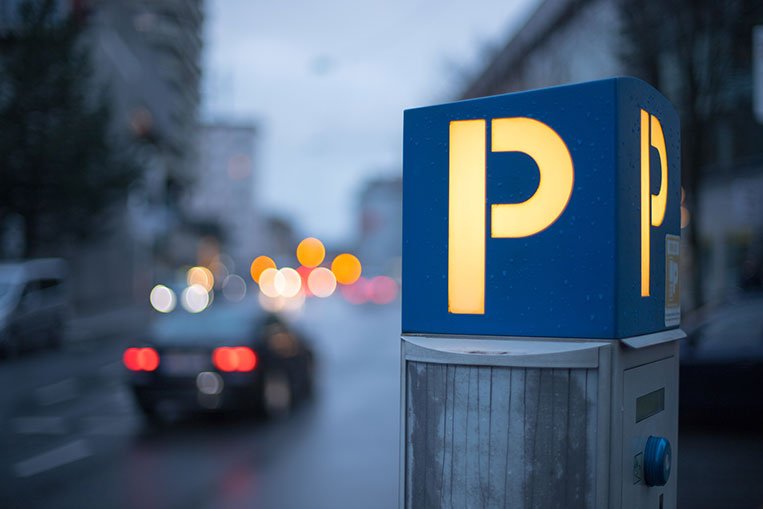 P as in Possibility
Creating more and more possibilities allows you to have more options to choose from.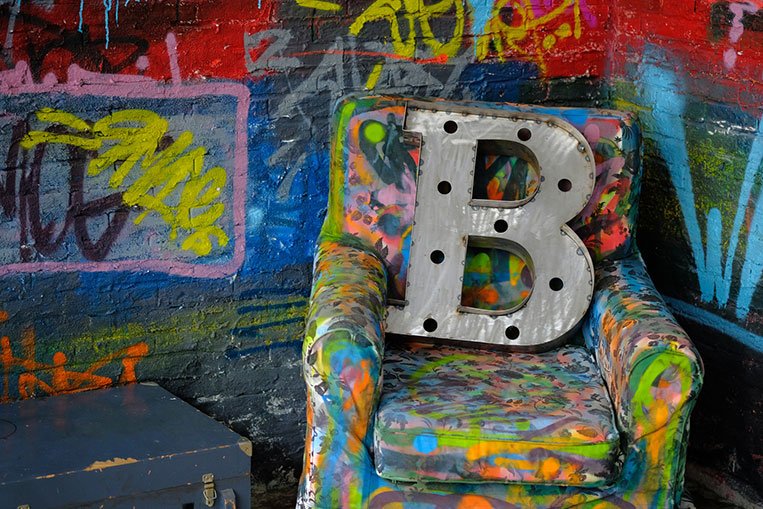 B as in Well-Being
Being in contact with your own resources to take on challenges and raise the level of your objectives.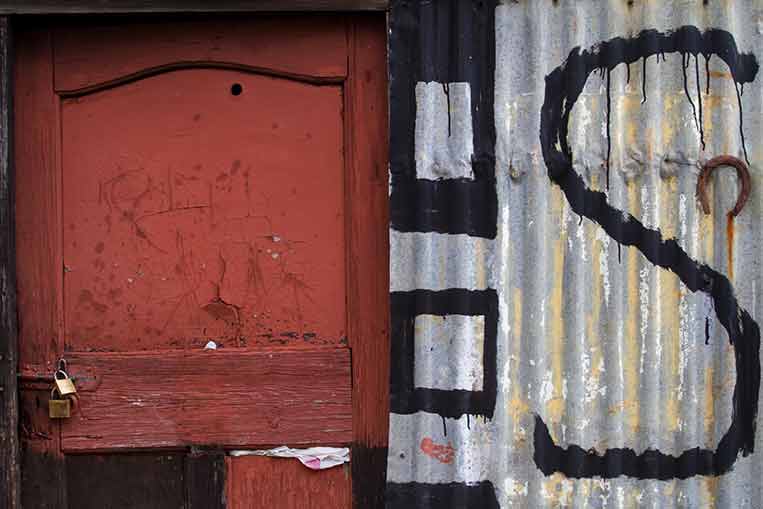 S as in Stepping up in class
Training a "hopeful" approach allows you to take the inputs from the situation.
Applied in challenging contexts, to experience the implementation of our actions first-hand.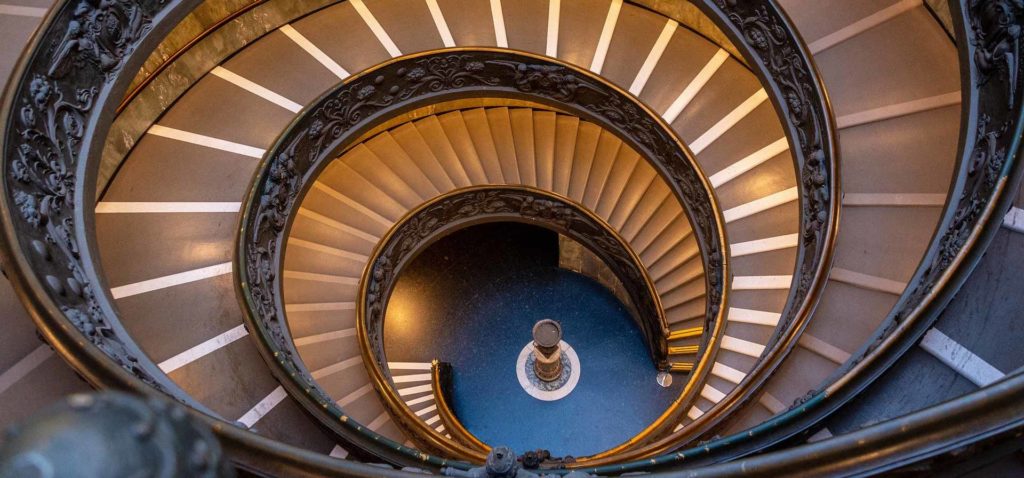 The Talent Team: A Retail company asked us for a path of integration, training, development to increase effectiveness and efficiency
A mature company in the retail sector with an urgent need for integration, training in the field and development of talented young professionals in category management and purchasing.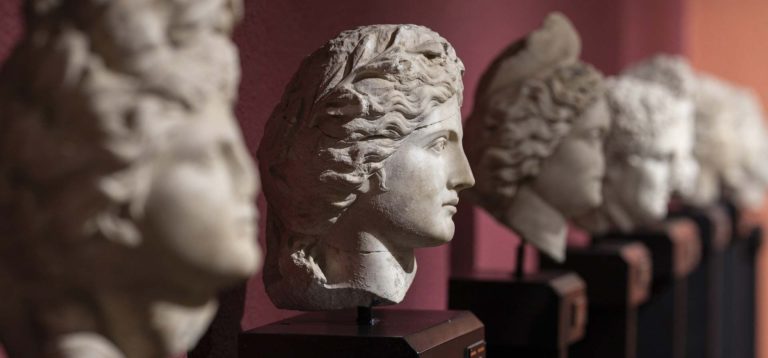 Professional growth: The company decides to develop young talents to prepare them for important roles
A rapidly expanding company in the utilities sector, it contacts us with an urgent need to plan an action for young talents and guarantee generational turnover of value.
Declaration of no-change
It seems like a provocation! Instead, it is a matter of focus, exploration and change, with many interpretations, some of which are potentially misleading. Training for change means ignoring these meanings and understanding what the craving for innovation is often placed in the "what" rather than in the "how", on matters rather than on the development and evolution of oneself. True change needs evolution and questioning, to accept contradictions.
The potential of crises
Change is also supported by the ability to become inward looking with respect to the most dramatic events in life, making them opportunities to develop potential, to process them, not so much looking for a recovery but rather for a new level from which to start. It is the vital and evolutionary capacity to go through pain and difficulties without being annihilated by them, opening up to the possibility of finding value and stimuli that renew.
Contact us
Are you interested in meeting us?
If you want to get to know us better and learn more about our proposals, do not hesitate to contact us!
Contact us