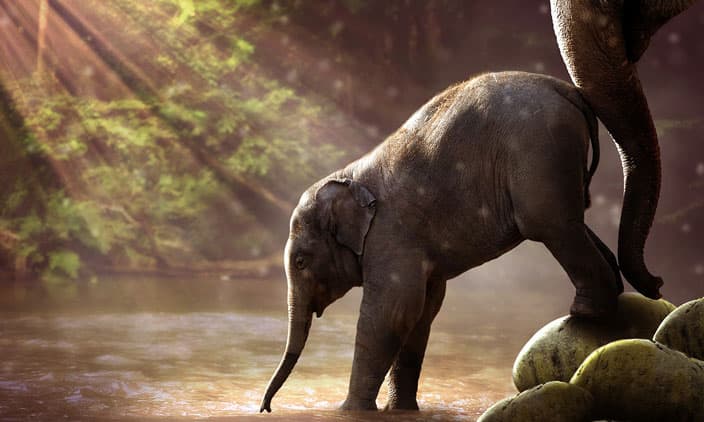 From an early age we are taught to be careful where we stand and to ponder before we act.
We also learn, from experience and stories, the consequences of every choice and the effort sometimes to take the risk, to be responsible for our choices. Hence, the cult of prudence, originated by organizations and life, is elected – and not by chance – to main virtue. This is in contradiction with the need to strengthen decision-making and courage abilities that we are called to express with equal power.
At first it was initiative and proactivity…
Deciding between gambling and caution is a crucial task for managers. And, in the intense complexity we experience in our lives, we are called to make commitments daily, involving an ever wider network of people (not only managers at all levels but also professionals and operational roles) and implies:
from a cognitive point of view, attention, analysis, synthesis, creativity

from a relational point of view, the ability to consider the implications of the "human factor" in any decision and to use the resources of others in choosing the paths to be followed and the solutions to be implemented

from a wider point of view, the ability or training to fuel and channel the necessary energies to face and sustain the effort to take risks, force blocks, overcome constraints, face oppositions, and give up
All these factors are connected to one another and require a holistic and effective approach to be activated or re-activated in the path to empower decision-making and

courage

.
Obstacles down the path to new effectiveness
The long work of structured ourselves in organizations has made us more solid, efficient and capable of impact but perhaps also, at times, more tamed, rigid, somewhat weaker.
Rules, hierarchies, and standards can be helpful as well as hinder our roads and become part of traps or dens.
Decision-making processes might be complex at times: designed to weigh costs and alternatives and to protect against risks and arbitrariness, they can result in bureaucratic procedures conceived to reduce the fear of making mistakes and losing something (position, money, well-being, reputation) rather than to increase the desire to achieve a goal and evolve

Structure and control are medicines with limited power and responsibilities

Not giving an answer is already an answer (beyond any management system)

The quality of our responses depend on the "head" but, more than ever today, it also lies within relationships and in the ability to handle our own as well as others' emotions

Beware that the opposite of chaos is not death by stiffening

Recognizing the vital contribution of confrontation, inclusion, and integration sometimes leads to a misunderstanding being dismantled: we decide alone (whether individually or in group), each according to its area of impact, on which we are called to act, and we are responsible of that decision

There are as many traps in the long (= there is time) as in the short -term reasoning (= I have the hen and I am going to eat it)

Energy flows in communicating vases: the more it is about protection, the less it is about construction
All these constraints, however, represent the structural characteristics of many business contexts and cultures: the crucial ability is, therefore, not to decide and impact in simple situations, but, rather, to do so in complex, ambiguous, elusive and ambivalent contexts.
Self-empowerment: a turning point
Making decisions and succeeding today (but also in the long run) requires training assiduously to:
Feed the desire to see, take and use to build, break down, fix, go round, transform

Capitalize on, nurture, and be ready to use the resources needed to do so (in ourselves, in others, in contexts)

Recognize and go around constraints and blocks

Be comfortable in discomfort

Channel our own energies using the most impactful levers

Trust and commit to the possibility of succeeding by integrating the possibility of failing
Development and self-empowerment train decision-making and courage skills, which then translate into vigilance, initiative, proactivity and responsibility in relating, choosing and acting.
How to increase decision-making and courage: micro and macro
In order to fully express the potential individuals, team and organizations have to make a timely decision with a long-term impact, a development project works ideally on several levels:
to train individuals to reactivate, orient, and nurture their own capacity to desire

to take advantage of the latter to train the attitude to put oneself at stake as a protagonist, using himself/herself fully to "feel" the richness, vitality and contradictions of what surrounds him/her. Realistic, confident, strategic and ready to act, even in ambiguity and uncertainty

in parallel, even in the case of individual actions, to act within and to the advantage of one's context, including through the direct or indirect involvement of other stakeholders
Approaching multiple levels in parallel is the key to consolidate a real change and make qualitative improvement sustainable in the medium and long run.
It collects the common thread of our thoughts and experiences. It also gives a narrative voice to the instruments we offer and the meetings we hold in the companies we work with.
Instruments, concepts and exercises to start experimenting and to deepen the key concepts of self-empowerment as applied to the development of integration and cooperation.
D as in Desire
Listening to one's own Desiring Self as a basis to decide and make it possible to take action
K as in Killer
Getting to know our killers in order to overcome them means envisioning and picturing a path of possible scenarios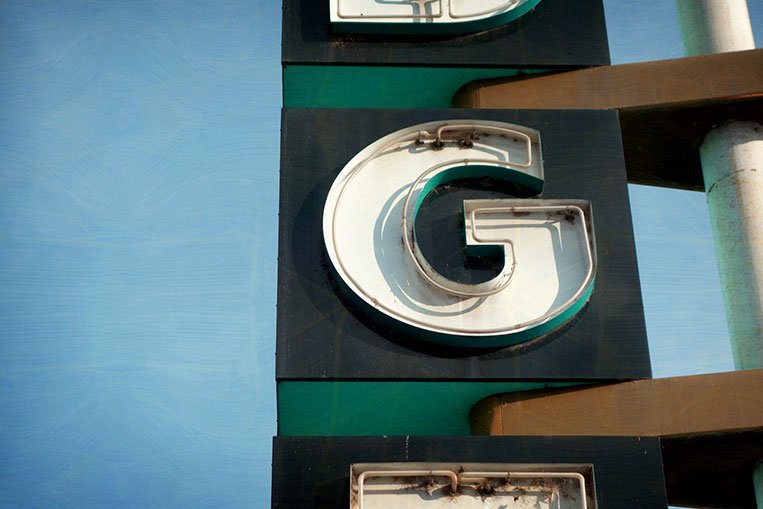 G as in Generativity
Bringing something of your own into the world; to do so you also need to stand with and rely on others
Applied in challenging contexts, to experience the implementation of our actions first-hand.
As complexity and responsibilities increase, decision-making becomes more difficult and requires more courage. This may emphasize the need to reflect before acting. But it is also more evident how the decision-making process is powered by emotional elements, because rationality is only one of forms of intelligence. Do we need lists of pros and cons? Yes, but with some precautions of use!
Initiative and proactivity are the fuel of protagonism, they imply, and at the same time, strengthen courage. It might be important and profitable to challenge yourself by doing things we are not able to do, to train the attitude to get involved, using fully, strong and less strong pieces, not necessarily without inhibitions. Better if supported by pride "not to resign themselves to having them"!
Contact Us
Are you interested in meeting us?
If you want to get to know us better and learn more about our proposals, do not hesitate to contact us!
Contact Us