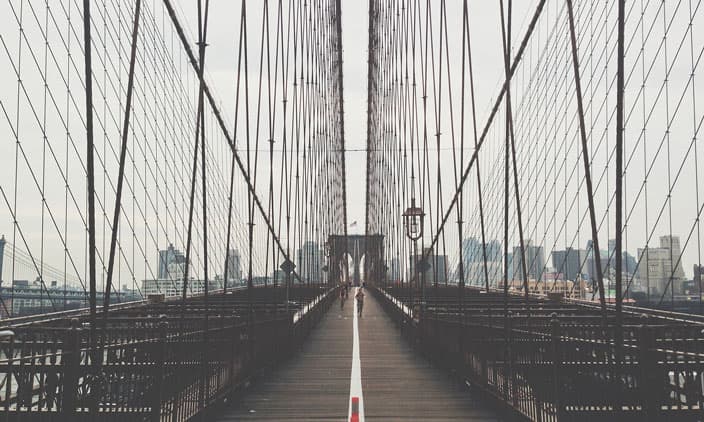 Motivation and engagement in a company are elements of mindset that make the difference: knowledge, skills and know-how do not guarantee excellent results if not supported by the widespread desire to contribute and work hard right up to the end. Motivation and optimism are, according to Martin Seligman, founding fathers of positive psychology, qualities innate in human beings. We have a natural propensity to do things, a constructive and confident attitude: nevertheless….
How to measure employee motivation and satisfaction
We meet companies that struggle to fully engage their employees, who provide tools and solutions that remain unused. How to achieve excellent results when people:
do not fully engage with their team's goals

have a limited impact, compared to what they potentially could develop

excessively over-estimate their own contribution, continually comparing it to their immediate gain

they are overly fearful, rating their abilities down, or over-exaggerate the difficulty of the task

they have an excessively individualistic approach
Motivation is an innate gift that, however, can be extinguished over time. Recovery is possible, but it has nothing to do with a "motivational" path. We need the ability to shake some beliefs at their roots and give them a good shaking to restart the machine of desire and ambition.
The origins of a lack of motivation: is there only one problem?
The attitudes listed above are the result of multiple possible causes linked to organizational culture, managerial messages, work processes and also to the criteria for selecting, training and developing people. Cultural and social elements, in addition to the individual character, enrich and complicate the picture.
The lack of motivation and engagement in company can be the result of:
Particularly motivating circumstances, for example an exceptionally engaging MBO or a role that excites the person to whom it is assigned

An organizational climate capable of providing continuous stimuli to each member of the company, that is able to adhere to the values of some or all of its members

The individual attitude characterized by the ability to self-motivate and experience the situations and challenges that are encountered in protagonism
Intervening and turning in this direction means knowing how to design and implement paths that capture all the levels at stake, acting in parallel and with consistency. Our experience in the field allows us to intervene in this way, engaging all the stakeholders of a project, in order to create alignment of intentions and actions.
Self-empowerment: turning point
The self-empowerment methodology is historically very effective in activating motivation and engagement.
Evaluating all the incentives affecting the environment and individual attitudes are the most difficult, but also the most solid way for a change in the medium and long term.
The actual application of the method allows you to have an impact on the following points:
Impact on the individual's personal professional attitude, in order to bring him/her, in his/her perception, back to the centre of his/her professional career, and consequently increase his/her protagonism and mastery

Consolidate this attitude, through the implementation of action plans, field trials, integrated organizational actions that nourish reality and the organizational effectiveness of the method

Tools of provocation that push the ownership of responsibility back to the individual, manager or team with respect to their own path of evolution and engagement

Tools for the awareness of personal and organizational values, aimed at understanding any misalignments

Focus on activating personal desire, or the ability to become passionate, to live one's professional adventure with involvement, to give space to every individual aspect
This approach is not based on raising awareness, but on unlocking new styles of action and behavior, on activating energy and vitality, focusing on the real

possibility

 of each individual to acquire motivation and engagement in their own professional development path, in their own results and objectives, in alliance with their own organization.
How to improve motivation and engagement in the company: micro and macro
To impact on engagement, each action must take into account all the levels of the system involved.
Empowering the individual is one of the first elements, since low motivation is always linked to a poor perception of one's effectiveness.

At the same time, even if it is only a single coaching session, each action must have the goal and ambition of transforming, at least in part, the organization as well.
We encourage our clients, both on the business side and on the HR side, to express objectives of the projects we carry out together, with

authenticity

 and energy, with greater spontaneity and, above all, so that the expectations of others are met.
It gathers the common thread of our thoughts and experiences. It gives a narrative voice to the tools we offer and the meetings we hold in the company.
Instruments, concepts and exercises to start experimenting with and to deepen the key concepts of self-empowerment applied to the development of integration and cooperation.
D as in Desire
Listening to our Desiring Self to connect with our positive energy and give ourselves a boost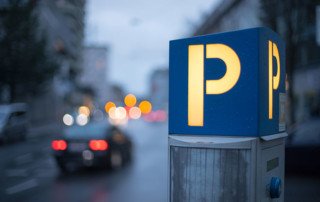 P as in Possibility
Creating more and more possibilities allows you to have more options to choose from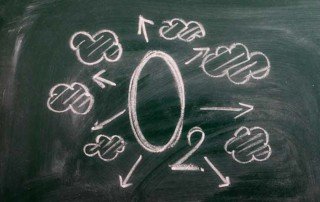 O as in Ownership
Focus on desires and goals, look within oneself for energy and the strength to evolve
X as in X-factor
Making the most of your talent allows you to open up to new possibilities and challenges
Applied in challenging contexts, to experience the implementation of our actions first-hand.
Looking for happiness 2
Motivation and engagement in a company are certainly favored by circumstances and climate. However, the best guarantee for self-motivation is the individual attitude. An outlook that encourages, shifts the focus from results and success, to place it on one's actions and sense of achievement. Loosening your hold on expectations makes you freer, empowers you more in the direction of a "generous" stake in yourself, to look at the bigger picture.
Manager coaches, do they really exist?
When there are manager-coaches, you recognize them because they deal with the prospective growth of their staff. They know how to engage and motivate them in a project to improve being and not doing. How? Going beyond the obvious to explain the value of excellent relationships and a good attitude. It is really about the ability to become curious, ask questions and wait for answers, take risks and care about your staff.
Contact us
Are you interested in meeting us?
If you want to get to know us better and learn more about our proposals, do not hesitate to contact us!
Contact us