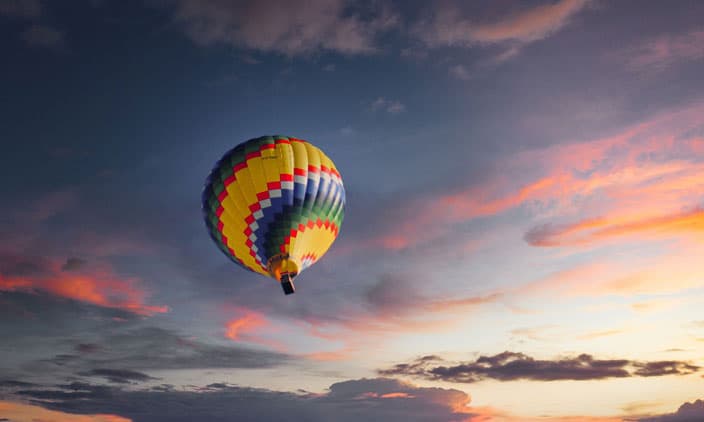 Have you already heard of the T-Shaped model?
T-shaped means shaped like the letter T. It is a metaphor that describes a particular skill in a person or organization. T represents the possibility of combining a horizontal approach to knowledge, environments and problems, with the wider meta-abilities necessary to be effective in today's complexity.

The T-Shaped model also represents the integration of enlarged vision and problem solving skills.
In recent years, the approach aimed exclusively at continuous improvement and the evolution of stable strategic lines has sometimes shown dramatic signs of inadequacy. The acceleration, expansion and interconnection of the dynamics of companies and markets have led or are likely to lead to the collapse of both historical and new organizations, unable to reconcile performance and readiness and to act on new insights, transforming themselves. Balancing and integrating extended vision and problem solving skills requires an attitude to act in complexity, which draws inspiration from the "natural" approach visible in children (those we have brought into the world and those we carry within us.
Children in fact:
explore in a holistic way

learn by making, by trials and errors, from which they learn, learn by playing (and having fun), by wanting, free from the pressure on achieving a given outcome and, at the same time, attentive to the outcome

are magnificently adaptive, able to pick up weak signals and to re-orient

tell stories continuously ("let's pretend we were") and at the same time live fully in the here and now, are metaphorical, creative and strongly concrete, logical, rational

the concepts of contradiction and paradox do not bind them

when playing, they are comfortable performing different and sometimes hybrid roles, they are self-organized, know how to cooperate and conflict when needed

are anti-fragile
Here are the lines of development to be enhanced to increase the ability of people and teams to achieve an effective problem solving process.
What prevents us from having an enlarged vision
It is tiring to abandon the nest filled with approaches that have contributed to our success and prosperity and that reassure us to the extent that we know them and we feel capable of handling handle them:
stable vision and business model

hierarchical decision-making processes

structures with clearly and precisely defined roles, tasks and responsibilities

meticulous and standardized processes

focus on depth of experience and technical and industry expertise

management designed and/or implemented to prompt error reduction, productivity and efficiency, task orientation, respect for hierarchies and structures, for the defined culture, the rules, processes and environments
Before becoming embedded in the organization, such constraints lie within the approach and culture of individuals, in people's innate need to be and feel reassured, to maintain control, to know everything before deciding and acting.
How to assess problem solving skills in organizational contexts
The behavior of a company or a team should be dictated by the context (what happens around them), by their strategy (what to do in response) and by the people's profile (who should do it).
In summary, there are two possible approaches:
the so-called "fixed" model, which puts quality and efficiency first and is appropriate when there are fewer unknowns in the market (both at present and on the horizon), the current actions work, they are efficient and effective

the so-called "fluid" model, which puts agility first and is appropriate when operating in ambiguity and uncertainty, the world systematically refutes our best predictions and the "recipe" to succeed continues to change
Most of us (including young people) are more accustomed to the former model. Most of the social structures in which we have grown up and still live tend to legitimize and encourage such model.
Self-empowerment: a turning point
In the face of the changes in both the context and results many of us experience, it may be useful to train an evolutionary and agile approach at all levels, which involves:
esponding to a purpose, rather than to hierarchies, rules and procedures, allow others to make decisions, self-organize and act without bottlenecks;

promoting attention to oneself and the context (investigation, comparison, feedback) and focusing on seizing opportunities rather than on the "deaf" execution of plans, tolerating and managing the time consumption and the risk of dispersion such processes entail;

supporting the praxis of experimentation as a means of testing hypotheses, allowing a higher rate of errors, treating them as a source of discovery and containing their impact. Proceeding in small steps and on small pieces, using feedback to make corrections before problems become expensive; this will also counteract automatisms, dysfunctional attachment and fear of failure;

encouraging an open and incisive dialogue with diversity, enabling others to be equipped to face stress and building teams with a pondered mix of skills, perspectives and approaches;

nurturing interchangeability at least within sectors, this way opening up the possibility to quickly create and dismiss teams; making the organization adaptable and allowing people to "jump" into new contexts, with the mandate of being "apt" rather than not hyper-competent or perfect;

telling compelling stories in order to promote the understanding of the urgency behind the drive to change and the way everyone will benefit from it.
Development and self-empowerment train these skills by encouraging professional and personal questioning, this entails the possibility , for the individual, to unravel their limiting thoughts and unlock new approaches and a new mindset.
Integrating extended vision and problem solving capabilities: micro and macro
To fully express the potential that organizations have to play a leading role in complexity, a development project works ideally on several levels:
train the individual to express growth mindset and agility;

in parallel, even in the case of individual actions, act in, through and for the context.
For this reason, each of our projects unfolds itself and develops into an action, including the individual as well as the cultural and organizational dimension.
It collects the common thread of our thoughts and experiences. It also gives a narrative voice to the instruments we offer and the meetings we hold in the companies we work with.
Instruments, concepts and exercises to start experimenting and deepen the concepts of self-empowerment as applied to the development of integration and cooperation.
V as in Vision
Recreating a positive vision facilitates the decision-making and problem solving processes
Z as in Zone of Comfort
Getting out of a stalemate and therefore being able to explore unknown paths
C as in Courage
Face one's own limits and let out one's efforts and difficulties, to put oneself to test.
Applied in challenging situations to experience the implementation of our action first-hand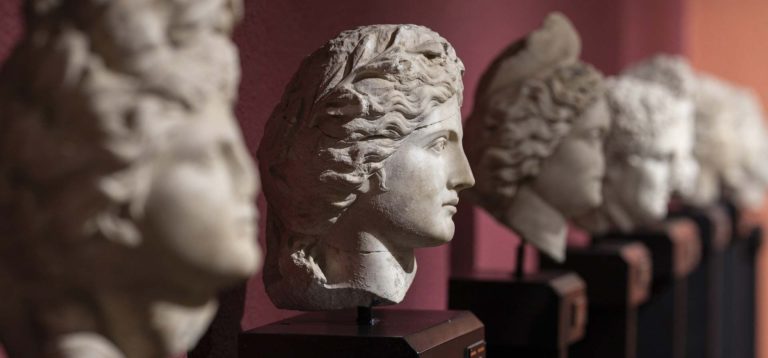 Professional growth: A company decides to develop young talents to prepare them for important roles
A rapidly expanding company in the utilities sector contacts us with an urgent need to plan an action for young talents and guarantee generational turnover of value.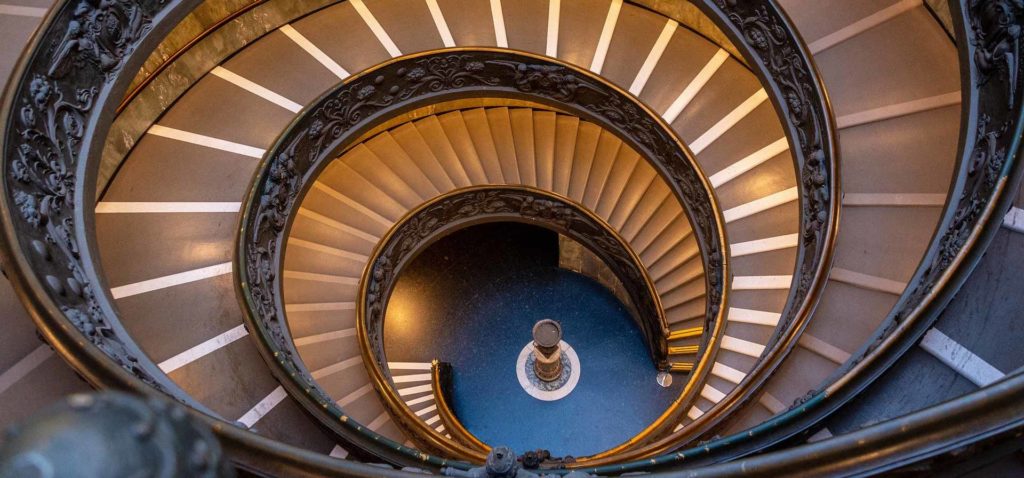 Talent team: A Retail company asked us for a path of integration, training, development to increase effectiveness and efficiency
A mature company in the retail sector with an urgent need for integration, training in the field and development of talented young professionals in the categories of management and purchasing.
Follow your instincts, Luke
The readiness to act on new insights or new and sudden scenarios can be hindered by some resistances. Many, in fact, rather attuning themselves to the ever changing context in search of the most "suitable" answers, draw upon acquired automatisms or rational reflections, losing fluidity and impact. Mixing rational thinking processes with instinctive ones, learning their language, makes it possible to combine "thinking" with "feeling". It means reducing the intention to control as a process, to widen the control as an outcome.
The deceit of being true to oneself
To facilitate the transition from a "fixed" to a "fluid" model, each actor in the field can only start from him/herself. Questioning oneself, letting go of the fixity that leads to being stuck, like a broken record, on some self-narratives (beliefs, often limiting, on how we are made). The first enlarged vision has, therefore, to focus on these "selves", to "be charmed" by the variety of characters that live within ourselves, in order to give warmth and color to the many new stories we can write without betraying ourselves.
Contact us
Are you interested in meeting us?
If you want to get to know us better and learn more about our proposals, do not hesitate to contact us!
Contact us