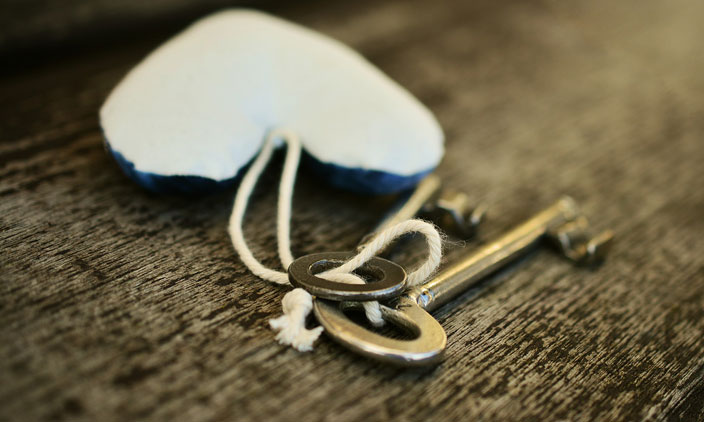 Why is empowering people and teams important for a company? The Latin root of the word "Responsibility" expresses the profound, sense of this word, consisting of: re (back), spur (promise), bile (ability). Hence the ability to promise, in reaction to a question or request. If every person in the organization were able to take on the objectives and tasks within their own responsibility with determination, trust and passion, the organization could only be successful.
The limits of employees' accountability
Empowering people and teams is not only the tool through which they can carry out the tasks entrusted to them, but there is also a profound attitude of engagement, leadership and initiative. A subtle dimension that can, however, make the difference between the success and failure of a project, or of an organization as a whole.
Nevertheless, it often happens that people, both at work and also in their personal lives:
Tend to carry out their duties limited to what is strictly necessary.

They want recognition, without taking on the risks of a decision or the consequences of a mistake themselves

Complain about inefficiencies without taking charge of solving problems or communicating the problem directly and constructively to those who could manage it

Take a wait-and-see position, waiting for an "official" assignment rather than moving autonomously and proactively on their own
This is why activating a true taking of responsibility, leveraging the emotional and not just the rational dimensions of the people involved, is the only way to achieve a consistent change and consolidate it over time.
How do we deal with responsibility in life?
In all areas of life, responsibility is experienced in an ambivalent way. On the one hand, we aim to take on some, to feel we are useful, to impact and leave a mark on things. On the other hand, we shy away from it because of the weight it represents: responsibility exposes us to being seen, to being able to make significant mistakes, to being judged and to experiencing stress.
Just think about Roberto Baggio, in the 1994 USA World Cup: a wrong penalty that sounded the defeat of Italy. "I still don't sleep thinking about that mistake," the former footballer declares even today.
Can we really blame those who shirk – subtly or more obviously – from responsibility? No, we cannot, unless we create the cultural, organizational and personal conditions that allow each person to start strongly desiring the possibility of making a difference and without ambivalence. This is our responsibility, and until we have fulfilled it, we must continue to take it.
How to empower people and teams by stimulating them
Activating engagement and taking charge of individuals and working groups is a process that can be achieved through a principal key factor: to take responsibility, we must have a minimum of confidence to allow us to complete the task successfully. Who would propose to take the decisive penalty if he did not have the confidence to be able to score the goal?
This means enhancing and stimulating professional growth, not only in terms of skills, but also in terms of personal awareness and incisiveness.
At the same time, cultural and relational dimensions affect the ability of a team and an organization to cultivate a widespread sense of responsibility and co-responsibility:
Extend tolerance of errors and acceptance of temporary difficulties

Enhance the desire to help and collaborate

Promote the ability to self-evaluate correctly in each member of the organization, starting with oneself

Provide consistent testimony from top management of what is expected from all the members of the organization

To improve the recognition and enhancement of virtuous behavior
The self-empowerment approach is powerful in activating this process, as it acts on individual intentions and motivations, even before the behaviors, triggered by the first action, make the typically "disruptive" step true and sustainable over time.
Filling a responsibility gap: micro and macro
An authentic breakthrough is possible when the members of an organization perceive a reciprocal change of pace. To empower people and teams, it therefore becomes strategic in order to activate an interdependence in which the individual assumption of responsibility feeds the assumption of responsibility of others. A result is only possible when the agreement is clear and the communication is authentic.
A self-empowerment action therefore aims to:
Activate the individual into action, putting him/her in contact with his/her own resources in order to increase his/her sense of possibility

Make a direct and authentic communication agreement of the participants' incisive feedback

Create the organizational conditions so that the quality leap triggered is consolidated and lasts over time
A development action focused on this item therefore represents the possibility for the people involved to rethink their role and contribution as a whole, acquiring a greater feeling of protagonism, of being able to make a difference, and consequently of greater gratification.
It gathers the common thread of our thoughts and experiences. It gives a narrative voice to the tools we offer and the meetings we hold in the company.
Instruments, concepts and exercises to start experimenting with and to deepen the key concepts of self-empowerment applied to the development of integration and cooperation.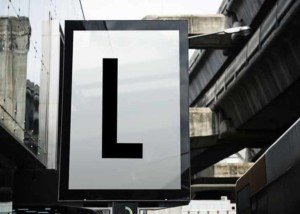 L as in Locus of control – the centre
An individual research? to evaluate one's impact on the things that happen to us
S as in Step Forward / Quality Leap
Being able to question oneself and experiment with new possibilities
Applied in challenging contexts, to experience the implementation of our actions first-hand.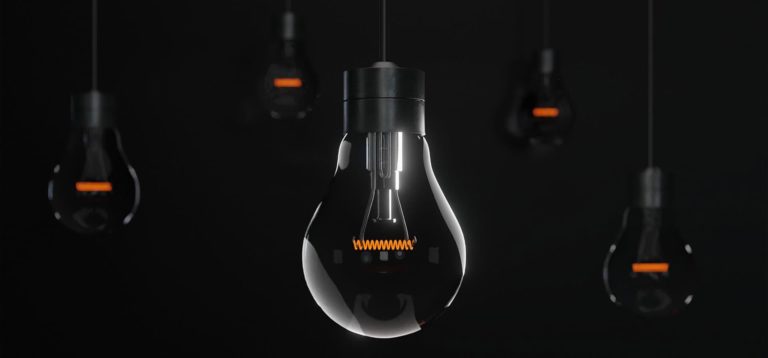 Empowerment Team:
 a region that is experiencing a setback and must build its future
The management team of the region has the responsibility and urgency to change gear and define the vision and the roadmap that will lead the whole team to a successful future defined as "region 2.0".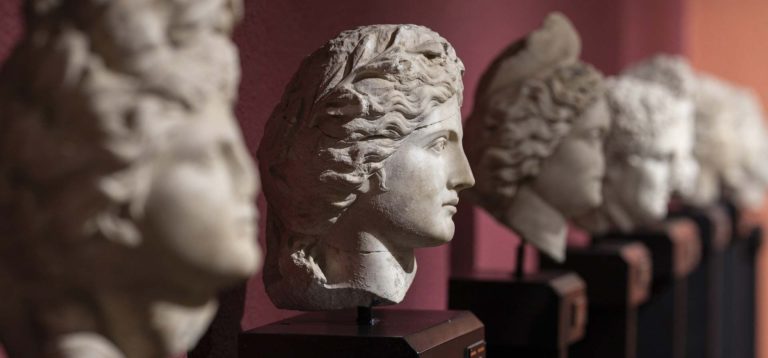 Professional growth: a company decides to develop young talents to prepare them for important roles
A rapidly expanding company in the utilities sector contacts us with an urgent need to plan an action for young talents and guarantee generational turnover of value.
Looking for Happiness 1
Responsibility can be experienced in an ambivalent way: wanting to assume it, to feel worthy of it, and at the same time avoiding it due to the weight it represents and the exposure to which it subjects the individual. Learning to focus on responsibility, taking full responsibility for it and measuring oneself on what depends on oneself, can help to integrate these two aspects. It cannot be the results alone but rather the thoughts, actions, commitments too. The experience and testimony of Alex Bellini is significant.
Who has to take care of you?
Can you really delegate your children's safety to a life-saving device? The broader picture looks at the impositions, and their discouraging effect with respect to the assumption of responsibility, which needs choices, personal involvement and leadership. Resourcefulness does not go well with addiction or being excessively guided, supported and equipped with everything you need. And this also applies to personal development paths.
Contact us
Are you interested in meeting us?
If you want to get to know us better and learn more about our proposals, do not hesitate to contact us!
Contact us