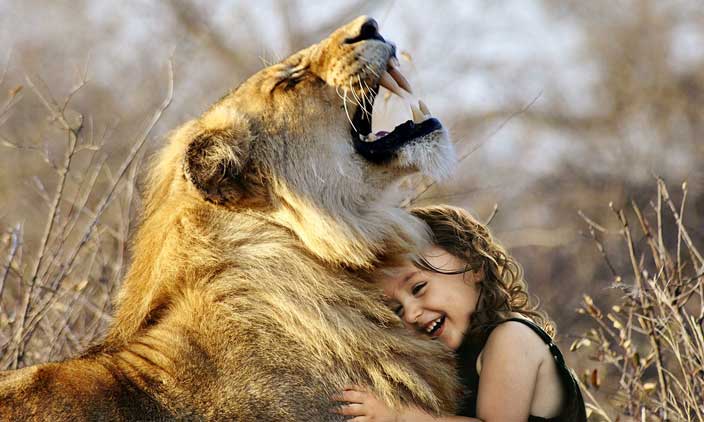 Change is a constant in life and therefore the ability to predict the future has always been a coveted tool to manage. For organizations it is increasingly necessary to prepare people, environments and tools that allow them to live with change and navigate complexity.
People are key elements in this scenario, as protagonists of both the research (future) and the development phases (present). 
The future has always challenged us, changing our cards and sometimes even the games' table.
Today, however, more than ever, we are in trouble, dealing with perfect ideas that don't work, plans that fall through, budgets, risks and unexpected events that are difficult to anticipate and developments/changes that are never-ending or revolutionary.
As a result, we are asked to:
Be alert, suspicious, look out for the signs

Explore and investigate, be ready to accept what happens and, if it doesn't work, change it

Remember the joy (and not just the inconvenience) of being surprised

Hypothesize by telling stories, then adapting or twisting them

Look ahead where things are about to happen, as if you have little or nothing behind you

Consider the "possible" on the same level as the "probable", and prepare accordingly

Attempt, fall, pick yourself up again, learn and transform yourself

Desire a moment fiercely, before forgetting about it
As when we were children, reconnecting with a spirit that as adults is difficult to reach, and learning to mix it with the rationality and caution that we have developed in the meantime.
Why is it important to develop the ability to anticipate the future?
We have forgotten that: organizations (and people in general) are finding it increasingly difficult to:
Face surprises and transformations

Estimate the implications, the optimal solution, the plan to implement it

Express adaptability and profitable creativity

Put in place what is respected and obtain the expected results

Maintain clarity, energy, and focus

Be incisive in giving events a significant push towards the desired future early and in a timely manner
These limits, when they occur, represent a great operational risk when the organization moves into changing situations that require flexibility and courage. These traits cannot characterize only the top roles, as the strategies must then be passed down the line with a spirit that allows their actual implementation.
How to train ourselves for tomorrow
The situation is noted with wonder and apprehension: frenetic transformations and incomprehensible and staggering impressions. The complexity becomes obvious.
Many instinctive reactions found in the field:
the attempt to stop the water by closing ranks and strengthening the banks: that is, making "stronger" what was already being done

use common sense and linear logic to find your bearings

look at the past and analyze the present to work out the future, as if it were the only logical possibility, thereby working out one or a few probable possibilities on which to base one's strategy (instead of looking ahead, exploring, to grasp the signs of starting something completely different, hypothetical, unstable)

bet everything on experience (personal or expert) and new technologies for data collection and analysis (able, at present, to deduce in the short term but unable to imagine the effects on longer-term trends and strong discontinuity)

giving in to the grip of performance and efficiency, and viewing error as a loss of revenue and a failure

use the implementation of new organizational structures and new processes as an operational foundation of change, rather than participating in the transformation of consolidated approaches

stubbornly search for exact and certain answers, demand consistency, while sacrificing that which redirects and contradicts, and therefore remains unseen and unused

oversimplify (due to impatience) or complicate up to paralysis (due to uncertainty and protection)
The solutions are often counter-intuitive and require awareness and new tools.
Self-empowerment: a turning point
Being able to predict involves training that goes beyond the knowledge of the tools themselves: the ability to apply the tools in crucial moments, in fact, depends on the confidence level and determination of the players involved, who otherwise risk knowing "how it should be done " but then in reality apply the solutions from the past.
Through self-empowerment it is possible to develop a mindset that allows for:
Reasoning for plausible and possible futures and not just probable ones

Exploration by managing one's attention: be alert and "suspicious", use the experience without being limited by it.

The integration of contradictions by considering them as signals, resources or constraints to be managed.

Using awareness to counter and challenge mental models, distortions and instinctive reactions: predicting is an active practice, exploring is different from simply being open.

Make many hypotheses, imagining and "telling", to grasp the plot and dynamism of possible developments: go from predictions to scenarios.

Investigate, testing more than one road in small steps, in small pieces, to see what works (and keep it), what doesn't work (and abandon it), what is evolving (and monitor it), and learn from every experience.

Retrieve protagonism and proactivity, identifying one's own area of ​​impact, focusing one's energy on it, investing in available resources and action, acceptance and also using emotions, doubts, limits as an integral part of reality and reactivating one's ability to desire and trust.

Allow yourself to make mistakes, to give yourself a chance to succeed, cultivating the ability to manage them.
Companies and people spontaneously recognize the value of these behaviors: actually practicing them in a laboratory and applying them to their real context, allows them to acquire the instinctive reactions and the mindset necessary at all levels of the organization.
Develop the ability to predict the future: micro and macro
To fully express the potential that individuals,

teams

and organisations have, to predict with thought and action, is a development project that ideally works on several levels:
Train the individual to be "present", in contact with himself/herself, others and the context, to contrast constraints and automatisms, use resources, desire and trust, integrate contradictions, express protagonism and courage in preparing, facing, resolving and impact.

At the same time, even in the case of individual actions, act in, through and for the context.
In this sense, we have been able to see, in our experience, that projects aimed at increasing integration and cooperation in the company have a greater transformative impact when they arise from a co-design process (cooperation, listening, mutual openness) between the stakeholders who sponsor them.
It gathers the common thread of our thoughts and experiences. It gives a narrative voice to the tools we offer and the meetings we hold in the company.
Tools, concepts and exercises to start experimenting with and to deepen the key concepts of self-empowerment applied to the development of integration and cooperation.
D as in Desire
Training our Desiring Ego to add something that was not there before and experiment with it
Applied in challenging contexts, to experience the implementation of our actions first-hand.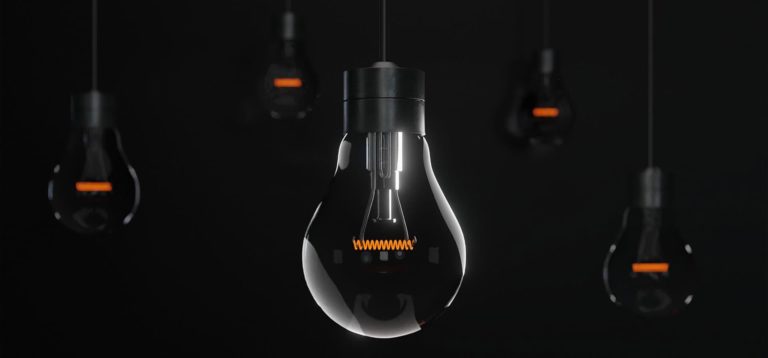 Empowerment Team: A region that is experiencing a setback and must build its future.
The board members of the region have the responsibility and the urgency to change gear and define the vision and the roadmap that will lead the whole team to a successful future, defined as "region 2.0"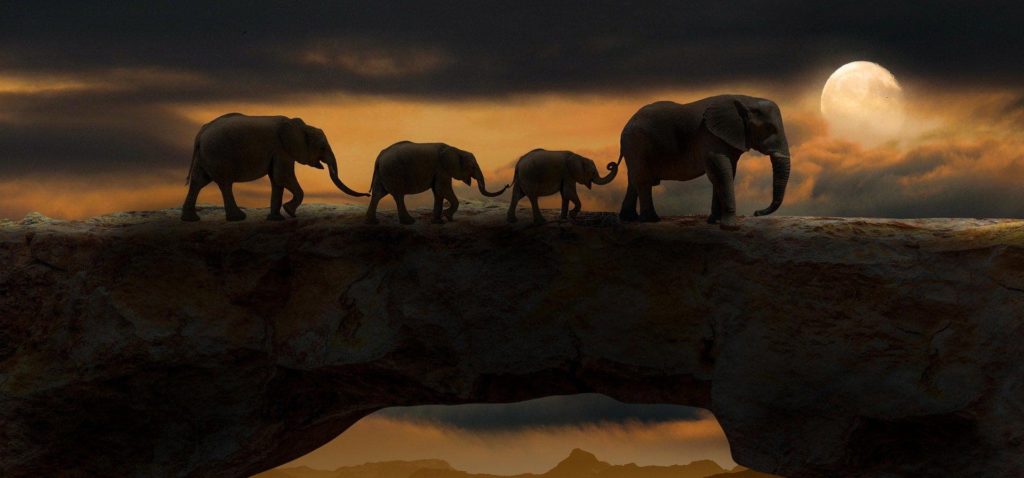 Middle Manager: Company with historic management, needs a change of gear in internal processes
35 second-line managers face an evaluation and development path to improve their ability to lead their teams with greater sensitivity, authenticity and impact.
How much does it help to "be aligned", to share values, attitudes, ideas, in facing the challenges that the future presents, the incessant evolutions and upheavals we are witnessing and will witness? Definitely little. Even when it comes to being aligned on levels of "excellence" that have allowed success. Alignment can give a lot of stability and cement memberships but it is not fertile. To predict the future, it's the different views and contexts that help to throw them in different directions.
Coronavirus, prediction and compliance
Complacency, not in the sense of giving up in the face of uncertainty, complexity, amazement, destabilization, but rather in that of "trying, falling, getting up, learning, transforming". It already helps to be a little accustomed or to familiarize ourselves as soon as possible, with the idea that no stability can be taken for granted while, at the same time, fraternizing less with the desire and need to feel in control. Prediction calls for adaptability and creativity, to think in multiple scenarios, to try and guess the direction of the wind.
Contact us
Are you interested in meeting us?
If you want to get to know us better and learn more about our proposals, do not hesitate to contact us!
Contact us