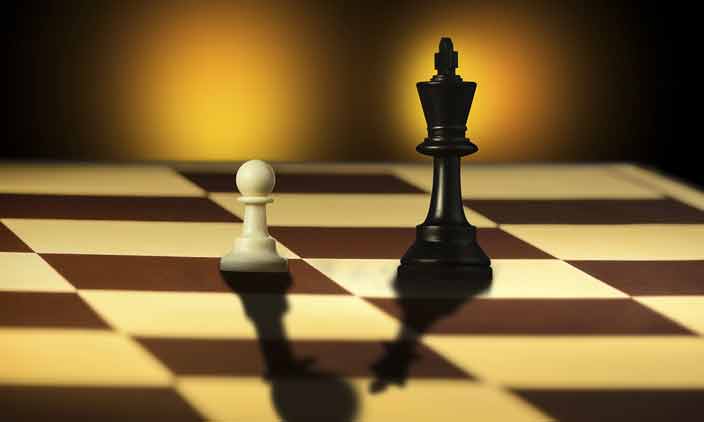 Studies and publications on leadership, which have been present for over a century, have partly convinced us that leading others, being authoritative and knowing how to influence one's stakeholders is a matter of techniques and behaviors.
But exercising leadership in a way that is powerful and also sustainable, rests its assumptions on the development of self-leadership, that is, on a personal professional evolution that disregards any single technique..
Leader and leadership in company
The paths to develop leadership generally give priority to knowledge, tools and "know-how" without really focusing strongly on the development of the person.
Leadership theories flourish, while at the same time risking to create stereotypes, models to aspire to that are, in other words, not necessarily based on any individual leader.
Receiving feedback, questioning, transforming and evolving are all the processes and tools needed by a leader who wants to improve.
Often the company provides ambivalent testimonies: those leaders who are present and most visible, are unable to provide effective models.
Why developing Self-Leadership and Leadership are inseparable
Leadership is the ability of an individual to lead, produce vision and innovation and reach challenging goals. Powerful and sustainable leadership is based on the individual's ability to manage oneself (self-leadership) in line with the same criteria used for others (direct and / or functional collaborators, and also colleagues and managers):
Be as incisive with yourself as you are with others

Question yourself as you ask others to do

Work to improve and learn, leaving your comfort zone, as others are asked to do

Take responsibility and accept your mistakes, as you ask others to do

Listen to others as you ask others to listen to you
The inconsistency between the behavior demonstrated and self-leadership is a crucial element on which the leader plays his/her credibility and, consequently, the quality of his/her impact in the medium term.
Self-empowerment: a turning point
Taking a

qualitative leap

in leadership, therefore, must start with an empowerment action that arouses the personal dimension, acting on the individual at the following levels:
Enhancement of self-confidence and perception of self-effectiveness

Consolidation of existing resources

Empathic Leadership
Systematic thinking
Authenticity
Incisiveness
Managerial courage

Experimentation of a personal empowerment process

Acquisition of tools to develop the potential of collaborators

Acquisition and experimentation of tools for incisive communication and development feedback
Developing leadership is an exciting adventure, which involves the person as a whole and which gives development opportunities that go beyond the purely professional sphere.
Developing self-leadership: micro and macro
These objectives are possible only through the use of dedicated tools that provide direction and clarity, supporting the transformation over time:
Feedback and experimentation workshops

Potential assessment report aimed at developing skills (Hogan test)

360 Report evaluating the transformation in progress (Moving Forward Report)

Use of action plans to consolidate the development path

Individual moments of feedback and consultancy

Individual training of the established tools
An integrated approach, which stimulates the person and his/her "identity", and which is, at the same time, supported by the use of solid and objective tools, and, with a support network in place (initially of manager and HR), gives the possibility of developing leadership styles more suited to an organization's expectations and consolidating the values and managerial culture desired in the field.
Raccoglie il filo rosso dei nostri pensieri e delle nostre esperienze. Dà voce in modo narrativo agli strumenti che proponiamo e agli incontri che facciamo in azienda.
Instruments, concepts and exercises to start experimenting and to deepen the knowledge of the key concepts of self-empowerment applied to the development of integration and cooperation.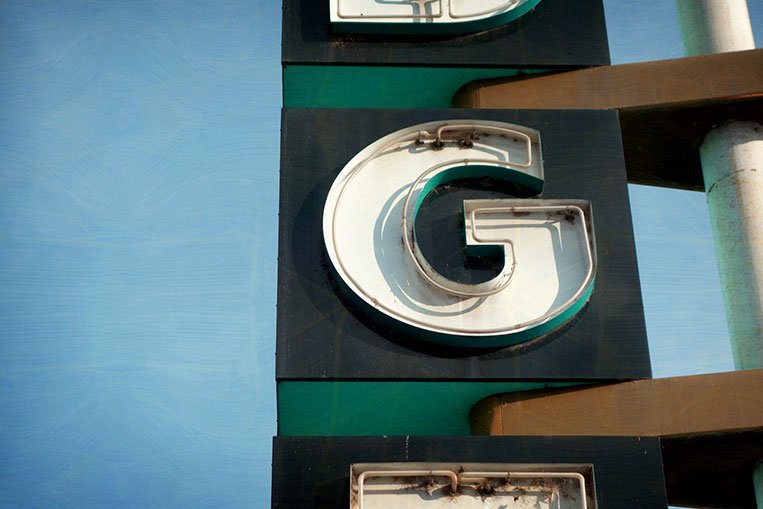 G as in Generativity
Bringing into the world something new that I care a lot about and opening up to others
Applied in challenging situations to experience the implementation of our action first-hand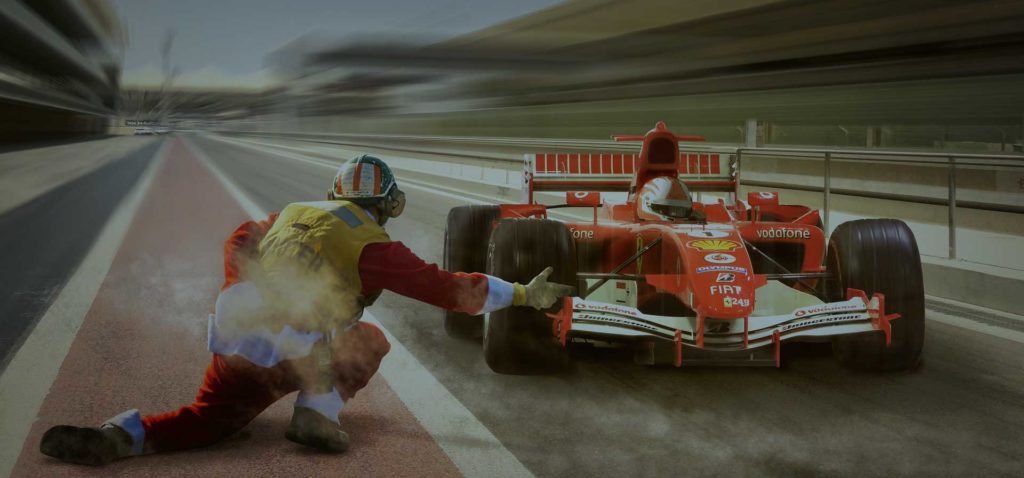 Organizational Empowerment: A rapidly developing division needs an empowerment path for all managerial lines
A division in the areas of products, technologies and business in the rapidly growing automotive market needs its managerial lines to lead growth through the development of all the people in the organization.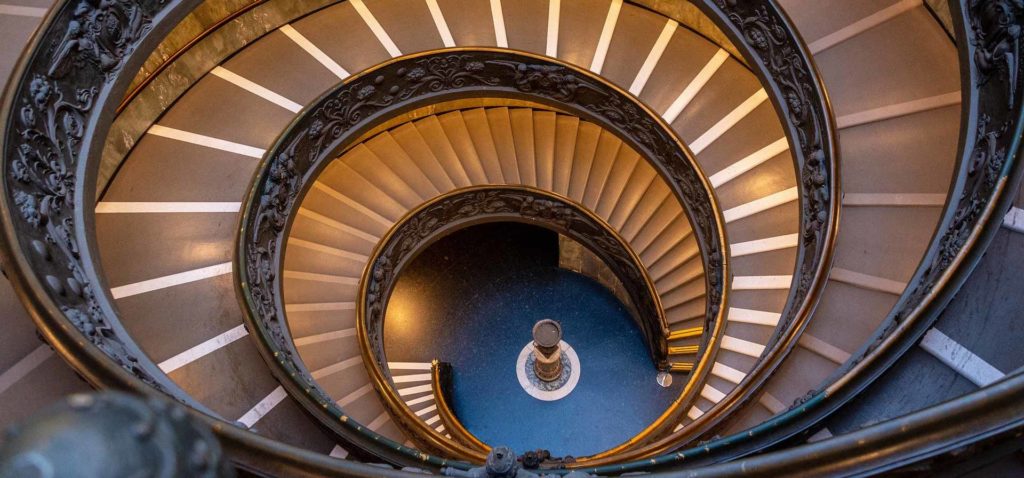 Talent team: A Retail company asked us for a path of integration, training, development to increase effectiveness and efficiency
A mature company in the retail sector with an urgent need for integration, training in the field and development of talented young professionals in the categories of management and purchasing.
Winning after a defeat
Being authoritative and influencing goes far beyond techniques. The direction is to focus on the development of the person and, above all, on his/her authenticity. Then we open up to the possibility of being esteemed, loved, considered authoritative even in the face of a defeat. Here there is the example of the tennis player, Mednedev, who testifies to the effectiveness of using one's skills even when it is difficult to do so, to understand one's limits, but not to brag about them and courageously recognizing them as such. 
Hristo Stoickov: incisiveness that moves through fragility
If we were to choose a single word to characterize leadership and self -leadership, we would probably choose authenticity, with a meaning that is not the opposite of fabrication but is the pursuit of "wholeness", of fullness. In fullness, there needs to be both strength and weakness and even different ways of exerting influence, of being incisive. Hristo Stoickov gives an example of how emotions can be a powerful vehicle to create contact, to leave a mark.
Contact us
Are you interested in meeting us?
If you want to get to know us better and learn more about our proposals, do not hesitate to contact us!
Contact us