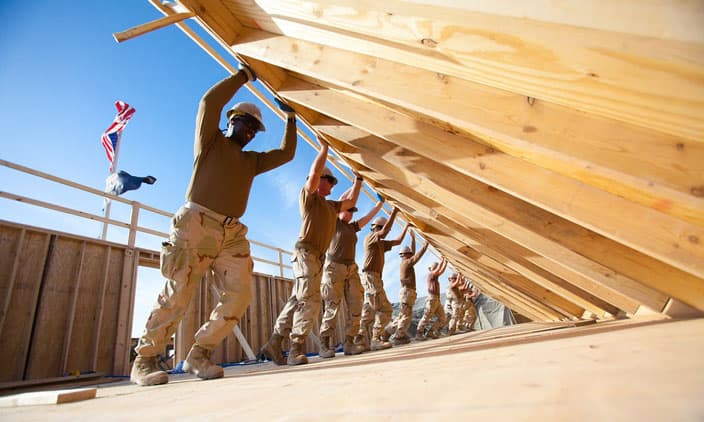 Developing integration and cooperation in a company, within the People Development area, requires paying particular attention to personal development, the team and the entire organization.
In a
VUCA
, world, the ability to build shared-scenarios, bring out information and solutions from below, open channels for listening and discussion, seems to be a fundamental key to success for organizations and individual leaders, less and less masters of all the necessary knowledge.
Dysfunctionality vs Interfunctionality
In our projects, aimed at developing integration and cooperation in a company, we observe some recurring difficulties. Here are some keystones of our actions which aim to recognise and turn these issues around:
Information stays within certain boundaries, so it does not circulate freely

Some attitudes of the top management show little interest in listening and comparing, between the lines

People have little incentive to share and exchange

Meetings are often moments in which to show and defend one's ideas, rather than contexts of shared construction of solutions

Conflict is often experienced on a personal level, instead of being accepted as a creative element of comparison or search for innovative solutions
These are difficulties that have their roots not in methods, processes or know-how but in the mindset of people and groups. A mindset that needs to evolve, through an (often disruptive) path of development and enhancement.
Integration and cooperation in a company: is there only one problem?
It is enough to observe two children playing, to understand how much human nature oscillates between the desire to share and to excel over the other. For this reason, organizational contexts often tend to get lost among these conflicting forces, with the risk of fuelling individualism and discouraging inter-functionality.
It is important to note that integration and cooperation in a company are fuelled by several factors:
Organizational processes capable of stimulating people to work together, to put forward solutions, ideas and information to common advantage

A shared culture that knows how to value talks, listening, comparisons and shared planning of solutions

The individual attitude of each person, who may be more or less inclined to overcome certain barriers, must be encouraged to share playing fields and challenges, sharing their skills and knowledge
Torreluna's mission in this type of projects, is therefore to strengthen these aspects, give them dignity and strength, create a context that allows them to be reproduced.
Self-empowerment: a turning point
The concept of self-empowerment recalls the idea of ​​empowering the individual. Consequently, this method may appear more focused on the emergence of personal talent than on creating a context for dialogue and mutual listening.
On the other hand, our experience clearly and evidently shows us how characteristic it is of individuals, rich in developed and confident resources, to be able to open up to comparison, to accept or even seek resistance, to move easily in complex relational circumstances. The development of personal and professional potential, both in a person and in a team, can therefore enable them to:
Seek discussion and appreciate shared solutions, even where these initially require greater commitment

Stimulate others and oneself to leave one's own "comfort zone", typically characterized by knowledge of one's own boundaries and processes, as well as specific know-how

Recognise the dysfunctional elements (killer) that limit one's aptitude to cooperate, at certain times or with certain spokespeople, to learn to face and overcome the limits themselves

Acquire your own style of communication that is smooth and direct

Strengthen one's willingness to engage in dialogue and listening
Influence at this level is only possible through a structured and proven method over the years. A development process that allows the individual to move situations in an incisive way, but are also integrated and coherent with the organizational needs and the capabilities of each individual.
Ability to make alliances: micro and macro
Each individual and team development action, aimed at greater integration and cooperation in a company will be effective in enhancing inter-functionality, where it is able to have an impact on several parallel levels:
Activate a quality leap in both the personal and professional side of the individual, which enhances the ability to compare and cooperate

In parallel, every action, even if it is only a single coaching session, must have the aim and ambition of transforming the organizational culture, by involving other spokespeople either directly or indirectly.
In this way, we have been able to see, in our experience, that projects aimed at increasing integration and cooperation in a company have a greater transformative impact when they arise from a co-design process (cooperation, listening, mutual openness) between the stakeholders who sponsor them.
It collects the common thread of our thoughts and experiences. It gives a narrative voice to the tools we offer and the meetings we hold in the company.
Instruments, concepts and exercises to start experimenting and to deepen the key concepts of self-empowerment as applied to the development of integration and cooperation.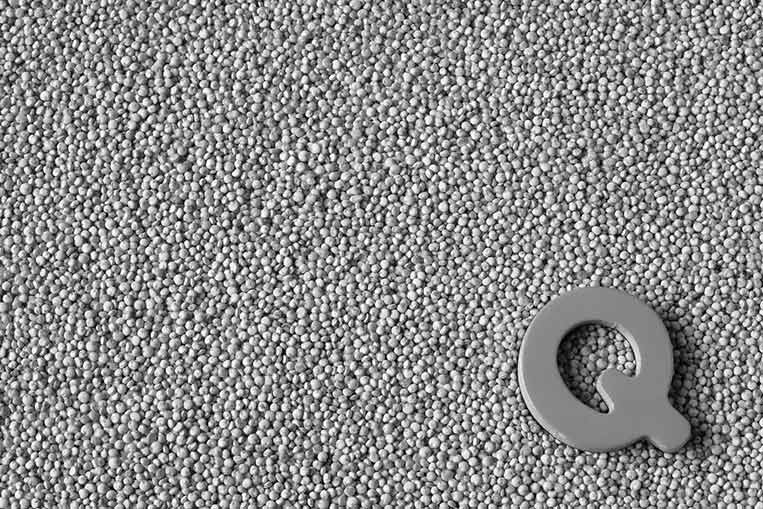 Q as in Questioning
Questions and empathic listening as access and knowledge of others without prejudice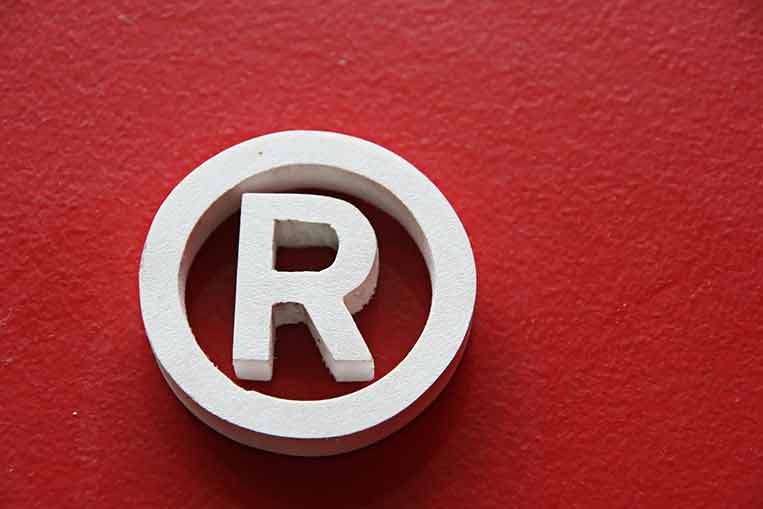 R as in Resource
Starting from one's own resources to develop an environment in which talent can be expressed
T as in Team
Pact of mutual exchange, provocation and support that team members have among themselves
Applied in challenging contexts, to experience the implementation of our actions first-hand.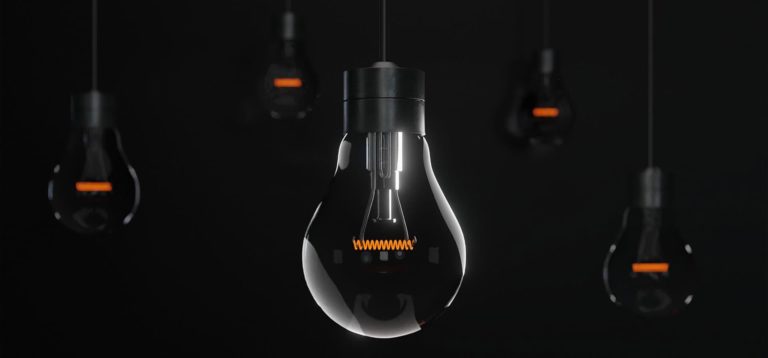 Empowerment Team: A region that is experiencing a setback and must build its future
The board members of the region have the responsibility and urgency to change gear and define the vision and the roadmap that will lead the whole team to a successful future – defined as "region 2.0".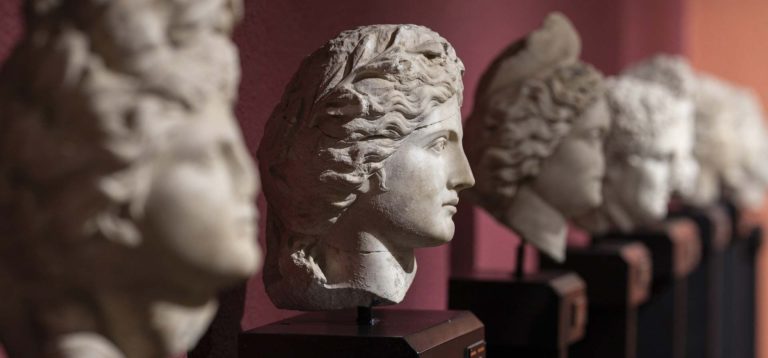 Professional growth: A company decides to develop young talents to prepare them for important roles
A rapidly expanding company in the utilities sector contacts us with an urgent need to plan an action for young talents and guarantee generational turnover of value.
Listening and mutual openness are indispensable prerequisites for fostering cooperation and alliances. An unexpected reflection on "questions of principle" can help to "feel" beliefs and values ​​not as distancing and theoretical dogmas, but as references to be questioned. You gain greater awareness of your own contradictions and allow yourself the empathy that opens you up to yourself and to others.
A critique of critical thinking
Cooperation and alliances are key when complexity grows. But how is it possible to favour them if one of the prevailing mantras is still "get informed and have your own idea?". What needs to be recovered – to help each other understand and deal with what surrounds us – is it not, instead, the space for greater confidence in the skills of others? Do distrust and scepticism really help?
Contact us
Are you interested in meeting us?
If you want to get to know us better and learn more about our proposals, do not hesitate to contact us!
Contact us