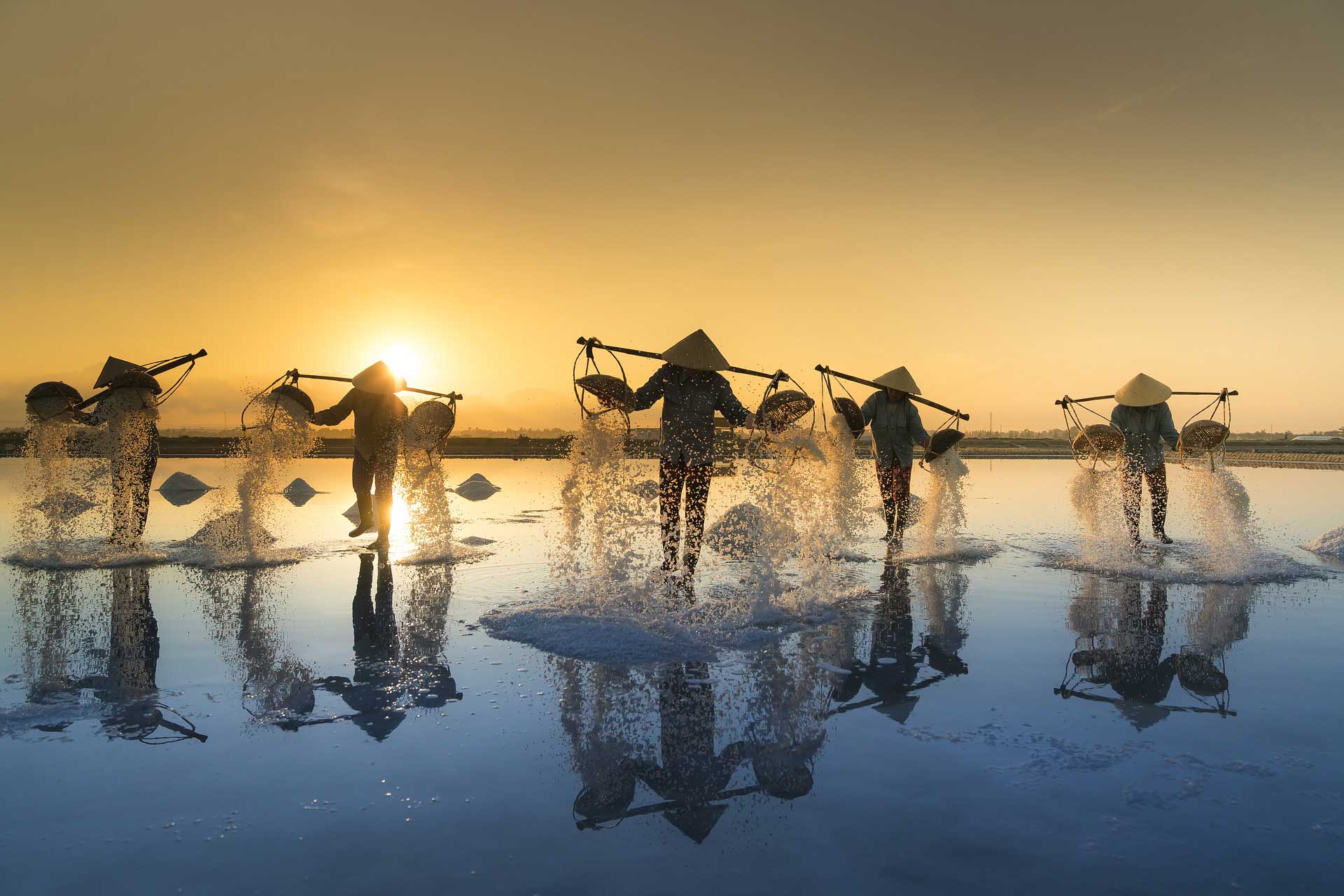 Every working group faces challenges, difficulties, and uncertainties. In such moments, obstacles, struggles, and moments of change may represent both a risk of rift as well as the chance to strengthen, restructure and develop the team itself.
eTeam

helps Team Leaders as well as each group member deal with these complex dynamics, it also enables them make the difference by transforming in an evolutive fashion.
Objectives
Teams need to challenge themselves, activate direct and authentic communication processes and learn to see themselves with new eyes: the eTeam program uses practical instruments to develop individual and group potential. Sessions are tailored to group needs, starting from the "historical moment" and the evolutionary phase the group is facing.
Methods
The program offers practical activities as well as consulting services in real life situations, including workshops, social trainings, and individual sessions. Our goal is that the team may represent a chance for the development of its members and, at the same time, that individual members may give their contribution and trigger a quality leap within the team itself.
Implementation contexts
This program provides provocations and support in view of concretely empowering individual members and groups as a whole.
Addressed to key people who are in need for more empowerment, greater impact and daring within their company.
Supporting the building and development of special teams and enhancing their effectiveness, efficacy, autonomy and endurance within complex organizational contexts.
Federico Vagni
2018-03-16T16:04:45+00:00
Tribal Empowerment is an intervention that aims at empowering both, single individuals as well as companies' staff members as a whole.
Federico Vagni
2018-03-16T15:21:56+00:00
Empowering Teams: empowering a team means triggering and supporting authentic communication processes, feedback, provocation and mutual trust.
Feature articles from the blog
Lara Di Rauso
Empowering People in a context of disruption and transformation that challenges organisations, processes and rules.
Federico Vagni
What is the last frontier of personale motivation techniques? Growing self-motivating skills of a company structure.
Contact us
Are you interested in meeting us?
If you wish to learn more about us and our services, do not hesitate to contact us!
Contact us