Answering business questions, in a concrete and incisive way, is our goal. We have translated tools, methods and approaches into answers to our clients' needs, to help them sustainably achieve their results.
QUESTION 4
How to develop self-leadership (before leadership)?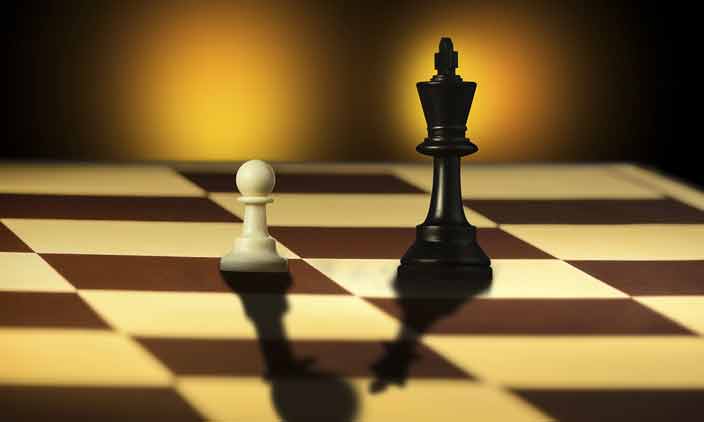 Developing a self-leadership that is a personal professional development is a prerequisite for powerful and also sustainable leadership.
QUESTION 8
How to activate an influential and incisive communication (and learn developmental feedback)?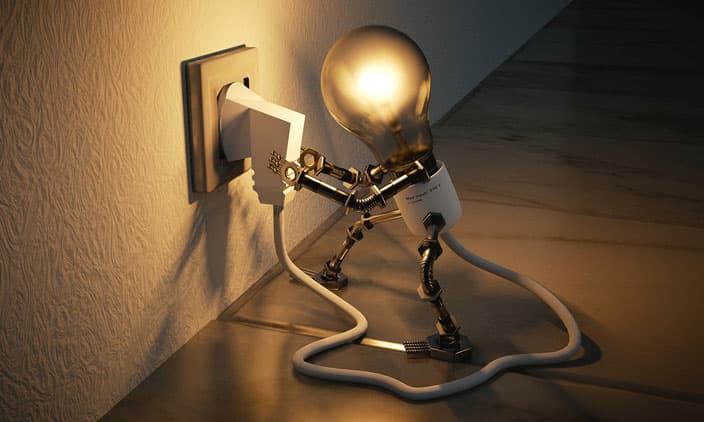 If our goal is to make the idea, we want to express memorable, we need some spices with which to season our words.
QUESTION 12
How to integrate and communicate differences and diversity in company?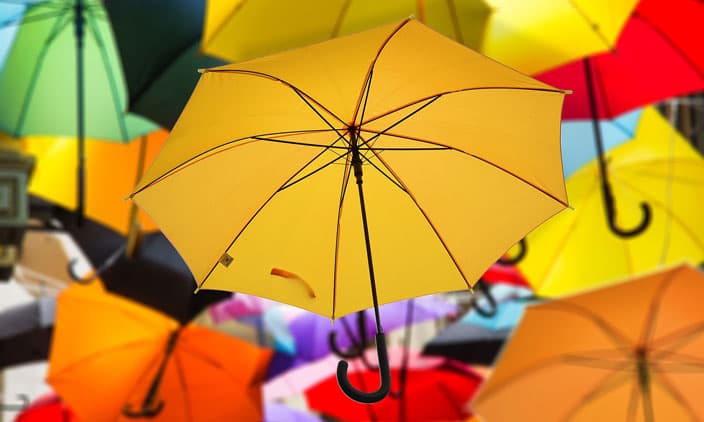 Bringing together differences and diversity in the company brings a wealth of solutions and the possibility of counting on the best of everyone to achieve them.