We have long proven experience and specific know-how on how to develop the potential of people and teams. We are the partner with whom you want to design and implement People Development projects to support growth, evolution and business results.
The development of a Self-Empowerment Mindset is the means by which you can enable the ability of people and teams to learn, transform, face difficulties, reach objectives, adjust to changes and ride the waves of their complexity. Our role is to trigger, drive and consolidate the emergence of this attitude, a true catalyst for success and gratification for both the individual and the organisation.
PEOPLE DEVELOPMENT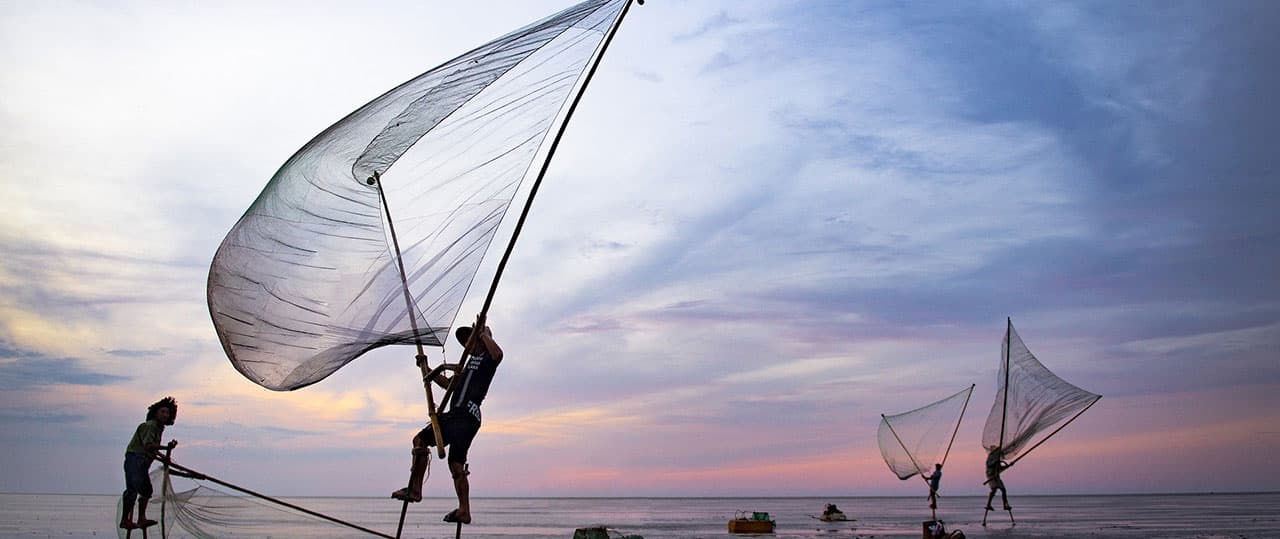 The development of the potential of people and teams is achievable through multiple actions.
It allows the creation of synergy in the system, the creation of the best cultural and organisational conditions, and at the same time the activation of possible and desirable changes.
People Development takes care of all of this.
What is People Development?

Human Resources Development

Activate the potential of human resources

Why invest in the development of people?

What results and benefits?

What objectives?
SELF-EMPOWERMENT
We design and deliver projects to develop the potential of people and teams.
For years we have been researching in the field for constant improvement and the approach that has proved most incisive is that of Self-empowerment: a set of tools and a mindset capable of triggering and consolidating disruptive evolutionary leaps.
What is Self-empowerment?

Self-empowerment, use and how to concretely apply it

Self-empowerment and personal growth: how to achieve them?

Self-empowerment in companies

Self-empowerment: key points

How to increase one's self-empowerment?
TEDx Talks
Self-Empowerment: Making the Most of Your Defects | Federico Vagni | TEDxLegnano
Federico Vagni is an expert in self-empowerment and development of potential.
Through praise of imperfection, he guides us to discover new awareness, on a path of both personal and professional fulfillment.
Three strategies on the use of our defects are practical tools to grow and develop our potential.
Founder of Torreluna – Empowering People, Federico has a degree in Educational Sciences and Psychological Sciences and Techniques. He has been exploring the world of human potential development for years, accompanying people and teams to go beyond their limits. At TEDx Legnano he drives the public in an exploration in which perspectives are reversed: defects become resources, fears become strengths and imperfections become ambitions.
12 QUESTIONS
Answering business questions, in a concrete and incisive way, is our goal. We have translated tools, methods and approaches into responses to the needs of our customers, to help them sustainably grasp their results.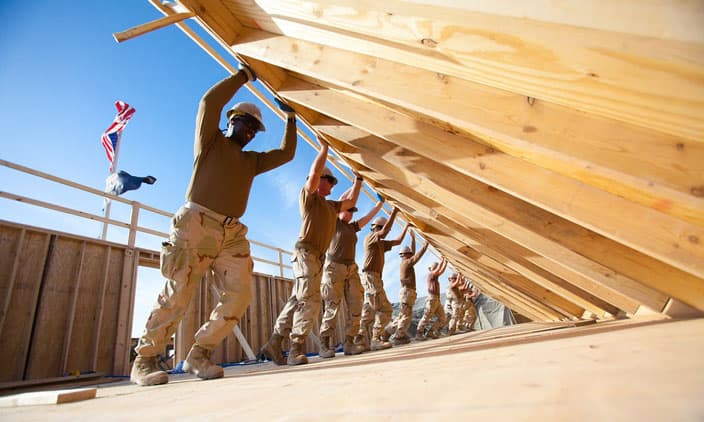 QUESTION 1
How to develop integration and cooperation in the company?
Developing integration and cooperation in the company requires particular attention to the development of people, teams and the organisation.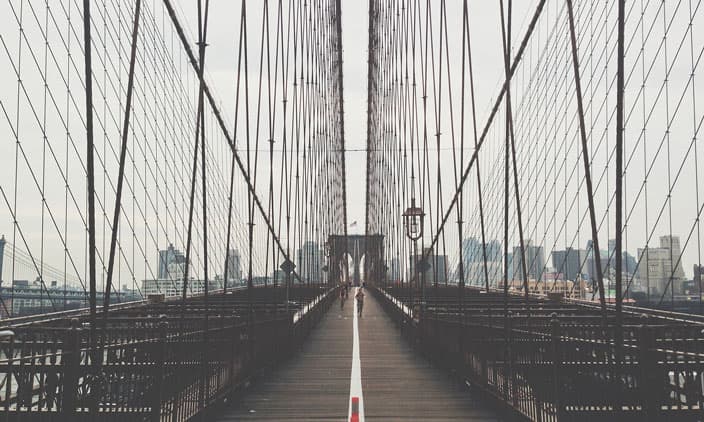 QUESTION 2
How to promote motivation and engagement in the company?
Motivation and engagement in the company are elements that make the difference; to activate them you need to restart the machine of desire.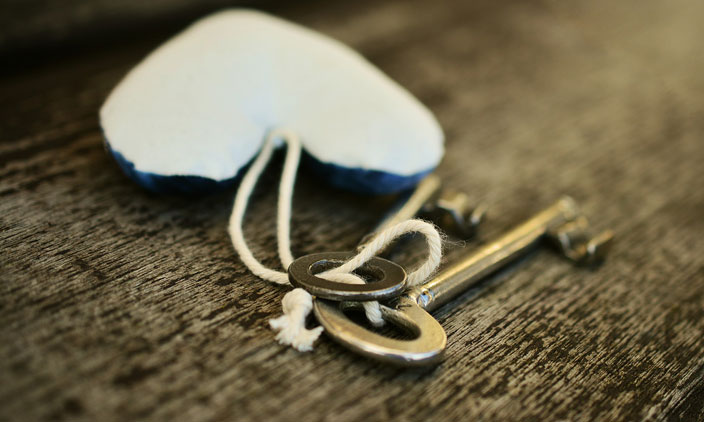 QUESTION 3
How to empower people and teams to increase performance?
Empowering people and teams within the organisation in managing objectives and tasks is certainly a key to success.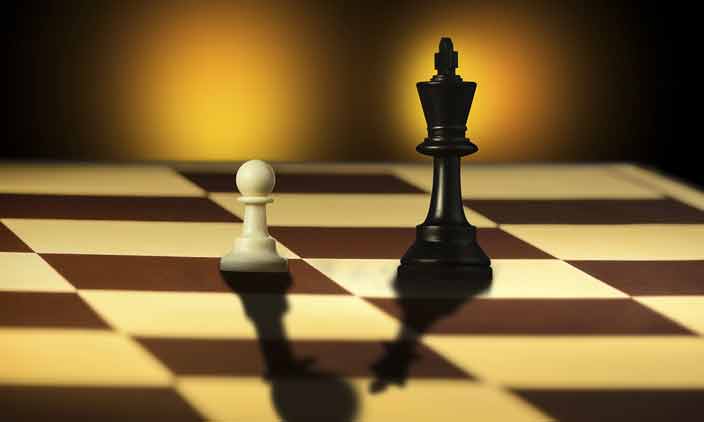 QUESTION 4
How to develop self-leadership (before leadership)?
Developing self-leadership is a personal professional evolution, a prerequisite for powerful and also sustainable leadership.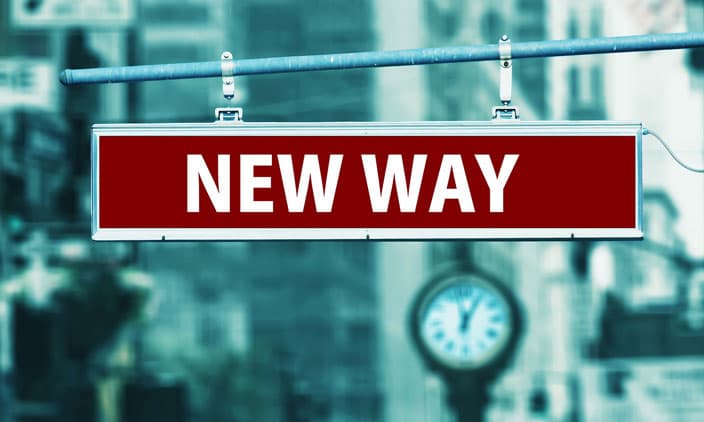 QUESTION 5
How to accompany the change and make the most of the transition?
The ability to accompany change and transformation is an opportunity for improvement, crucial for staying in the market and thriving.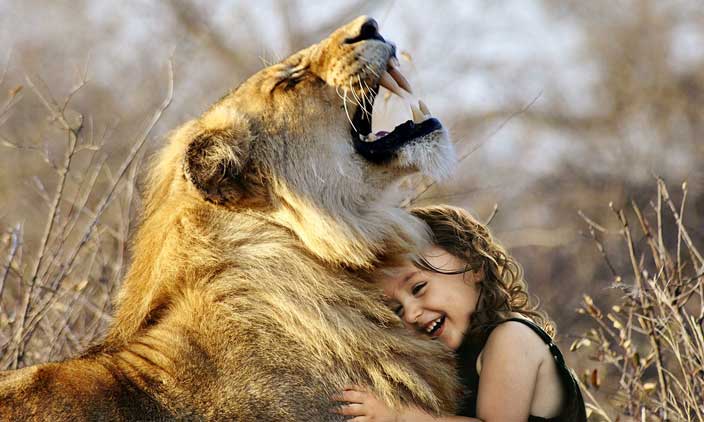 QUESTION 6
How to develop the ability to predict the future (with thought and action)?
Change is a constant in life and therefore the ability to predict the future has always been a coveted tool to manage.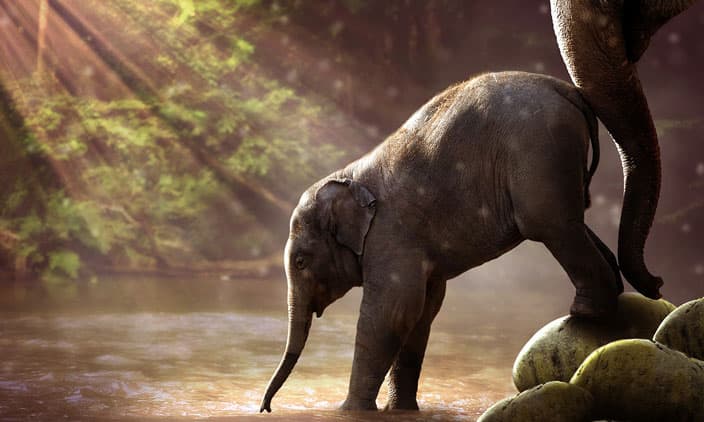 QUESTION 7
How to strengthen decision-making skills and courage?
As children, we were taught to be careful at every step, in contradiction with the need to strengthen decision-making skills and courage.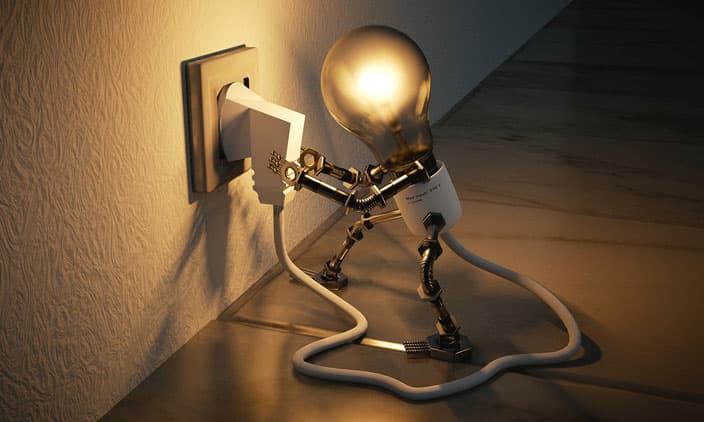 QUESTION 8
How to enable influential and incisive communication (and learn the development feedback technique)?
If our goal is to make the idea we want to express memorable, we need to spice up our words.
QUESTION 9
How to increase resilience and emotional intelligence for well-being and effectiveness?
Increasing resilience and emotional intelligence involves the courage and the ability to face difficulties without avoiding them.
QUESTION 10
How to develop impact capacity and grounding of results?
Developing capability for impact happens through the integration of an effective capacity with the ability to grasp change and transform.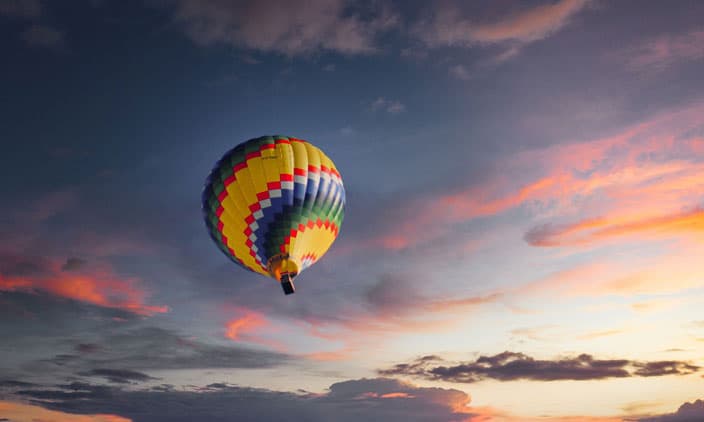 QUESTION 11
How to integrate broad vision and problem solving skills?
Balancing and integrating broad vision and problem solving skills requires an attitude to act in complexity.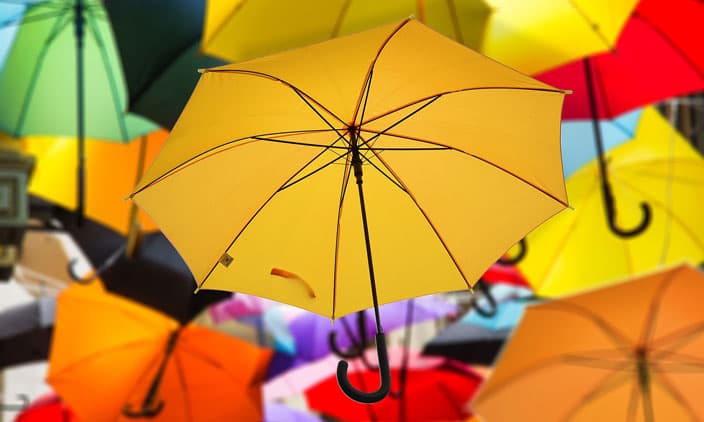 QUESTION 12
How to integrate and make differences and diversity dialogue in the company?
Bringing differences and diversity into dialogue in the company brings a wealth of solutions and the possibility of counting on the best from everyone to achieve them.
A COLLECTION OF CASE STUDIES
We design paths for people, groups and organisations in challenging contexts, to experience the implementation of our actions first hand.
IDEAS, STORIES, THOUGHTS, IMAGES
The collection of articles from our blog talk about our goals, the journeys to reach them and the treasures we have discovered on the way.
Empowering People in a context of disruption and transformation that challenges organisations, processes and rules.
EMPOWERMENT ALPHABET
26 letters, 26 words and 26 in-depth journeys into self-empowerment
ABOUT US
What you think of us is an integral part of our identity.
Also thanks to the support of Torreluna we have implemented important changes in processes and organisational culture, without ever losing sight of how difficulties could be a stimulus for the growth of each individual member of the company. Torreluna was a partner capable of understanding our perspectives and transform them into enticements and learning opportunities.
Beyond training, Torreluna for me meant authentic personal and professional development in organisations. During the training courses, designed and implemented together, Torreluna helped the company to reconstruct the texture of organisational relationships, that is, the alliance between boss and employee, finding the perfect synthesis between team and individual.
Torreluna's activities are innovative and at the forefront of the European panorama. In the change management projects I coordinated, they contributed by making the organisation evolve, starting from the strengthening of each person involved. Their consultants are able to integrate with complex organizational contexts while moving with courage and incisiveness at the same time.