We have long proven experience and specific know-how on how to develop the potential of people and teams. We are the partner with whom you want to design and implement People Development projects to support growth, evolution and business results.
The development of a Self-Empowerment Mindset is the means by which you can enable the ability of people and teams to learn, transform, face difficulties, reach objectives, adjust to changes and ride the waves of their complexity. Our role is to trigger, drive and consolidate the emergence of this attitude, a true catalyst for success and gratification for both the individual and the organisation.
PEOPLE DEVELOPMENT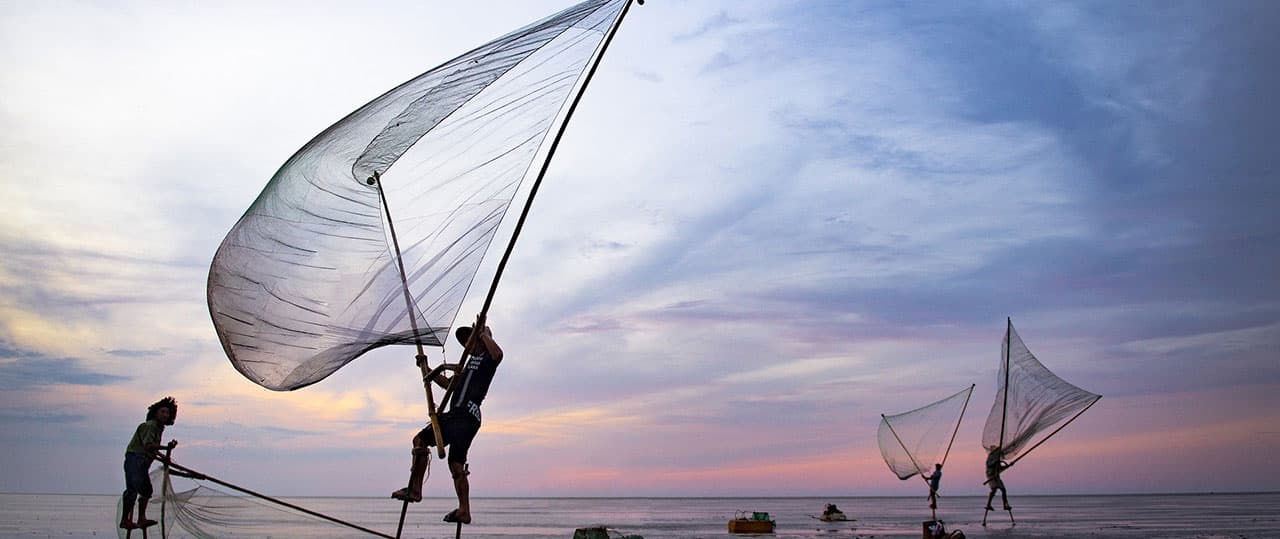 The development of the potential of people and teams is achievable through multiple actions.
It allows the creation of synergy in the system, the creation of the best cultural and organisational conditions, and at the same time the activation of possible and desirable changes.
People Development takes care of all of this.
What is People Development?

Human Resources Development

Activate the potential of human resources

Why invest in the development of people?

What results and benefits?

What objectives?
SELF-EMPOWERMENT
We design and deliver projects to develop the potential of people and teams.
For years we have been researching in the field for constant improvement and the approach that has proved most incisive is that of Self-empowerment: a set of tools and a mindset capable of triggering and consolidating disruptive evolutionary leaps.
What is Self-empowerment?

Self-empowerment, use and how to concretely apply it

Self-empowerment and personal growth: how to achieve them?

Self-empowerment in companies

Self-empowerment: key points

How to increase one's self-empowerment?
Self-Empowerment: Making the Most of Your Defects | Federico Vagni | TEDxLegnano
Federico Vagni is an expert in self-empowerment and development of potential.
Through praise of imperfection, he guides us to discover new awareness, on a path of both personal and professional fulfillment.
Three strategies on the use of our defects are practical tools to grow and develop our potential.
Founder of Torreluna – Empowering People, Federico has a degree in Educational Sciences and Psychological Sciences and Techniques. He has been exploring the world of human potential development for years, accompanying people and teams to go beyond their limits. At TEDx Legnano he drives the public in an exploration in which perspectives are reversed: defects become resources, fears become strengths and imperfections become ambitions.
12 QUESTIONS
Answering business questions, in a concrete and incisive way, is our goal. We have translated tools, methods and approaches into responses to the needs of our customers, to help them sustainably grasp their results.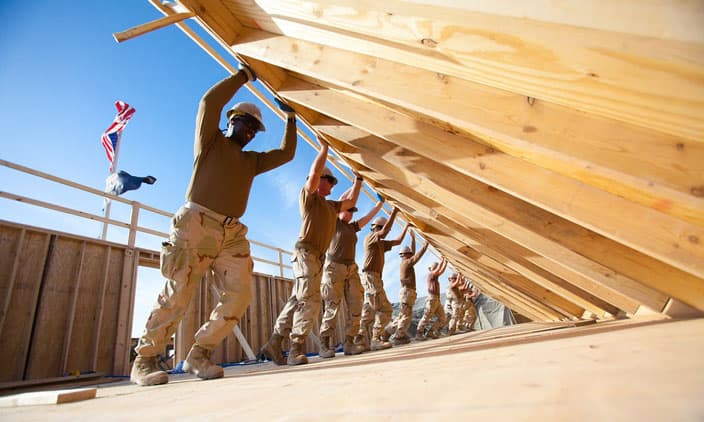 QUESTION 1
How to develop integration and cooperation in the company?
Developing integration and cooperation in the company requires particular attention to the development of people, teams and the organisation.